Delta Systems Names Joey Arnold President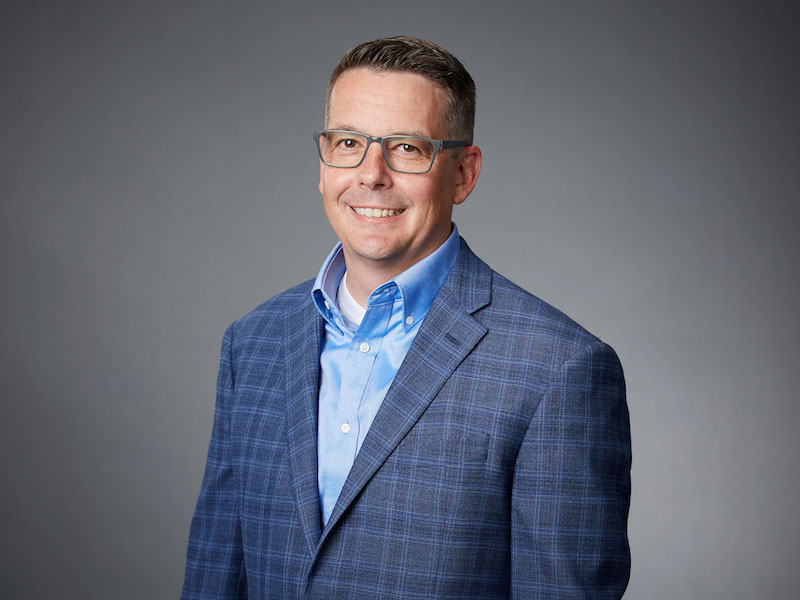 STREETSBORO, Ohio, JULY 13, 2020 – Effective July 1, 2020, Delta Systems has appointed a new president. Joey Arnold, who most recently served as the company's chief administrative officer, will assume the position as the company renews its focus on customer support and product development. Arnold brings 25 years of experience to the role, having previously held senior leadership and management positions at Swagelok with a wide range of focus areas, including operations, quality, communications, and strategic development.
As president, Arnold will report to former president and current chief executive officer Elizabeth Barry.
"In Joey's tenure with Delta, he has leveraged his remarkably diverse experience to positively impact the culture, financial strength and, most importantly, the strategic direction of the company," said Barry. "His breadth of functional expertise combined with his tremendous leadership skills made this decision an easy one. I am confident that under his leadership, Delta will further consolidate its position as the number one company in the industry and continue our 50-year legacy of growth and innovation.
A self-described lifetime learner, Arnold graduated from Malone University with a bachelor's degree in business administration and management and an MBA from the Weatherhead School of Management at Case Western Reserve University.
"I am very excited about what Joey brings to Delta," said Dean Barry, chairman/owner, Delta Systems. "He is a person of great integrity, intelligence and candor—all qualities we require of a nonfamily leader of the company. I have asked him to focus on strengthening our relationships with customers, ensuring that we continue to be viewed as their valued collaborators as they seek to innovate in the outdoor power equipment market. That customer-facing orientation, paired with our impeccable quality and delivery, will ensure that Delta is well-positioned for the second 50 years of our existence."
Outside of work, Arnold enjoys spending time with his wife and two daughters, as well as giving back to the community by serving on nonprofit boards. Currently, Arnold is a member of the MetroHealth Foundation Board Executive Committee, serving as vice-chair of the audit committee.
About Delta Systems
For nearly 50 years, Delta Systems has been designing and manufacturing quality switches and electronic components for the top outdoor power equipment manufacturers and off-road markets. The company crafts solutions that improve the safety and performance for equipment operators—from commercial mowers to materials handling equipment to light farm tractors and beyond. Delta works closely with OEM partners to create customized electronic components solutions to fit each application, ensuring a unique and differentiated user experience with the rugged quality that defines the Delta brand.