At Delta, we adhere to the highest standards of integrity and excellence in our work, with a zero-parts-per-million mission. Our clients partner with us because they can trust what we deliver—true quality that never quits.


Our Team
We believe a team is most of all a spirit. At Delta, that spirit is to come together for the good of all with the shared commitment to design better, build stronger and expertly craft world-class electronic components solutions.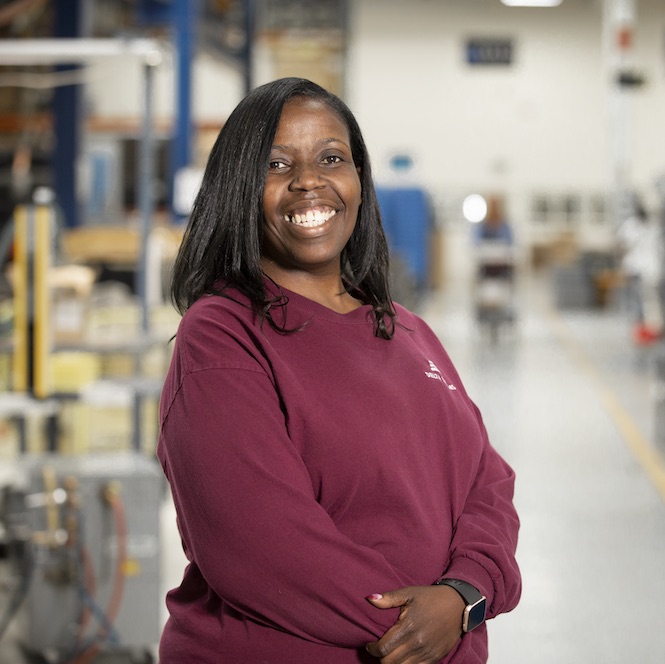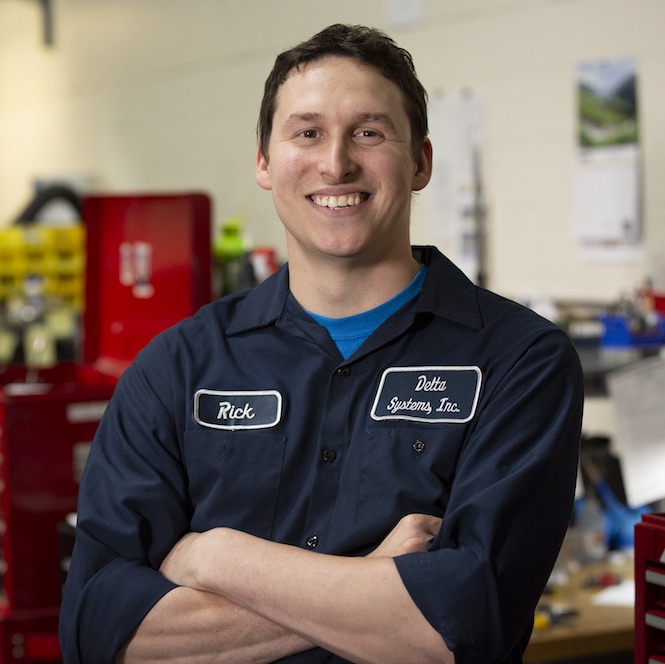 Our History
For nearly 50 years, Delta Systems has been a symbol for engineering excellence, providing the outdoor power equipment industry and adjacent markets with the highest quality, most reliable, and safest electronic components products. 
"
My favorite part about working here is that I get to learn something new every day. And my manager gives me the opportunity to do that. If you are willing to learn, there is always someone here who is willing to teach you.

"