Outdoor Power Equipment
With 50 years of experience, we are the industry leader in electrical system components, switches and display solutions for the Outdoor Power Equipment market. We've perfected unique, high quality, reliable parts and solutions for commercial and residential landscaping applications, from zero-turn mowers to hand-held trimmers to power generators and everything in between.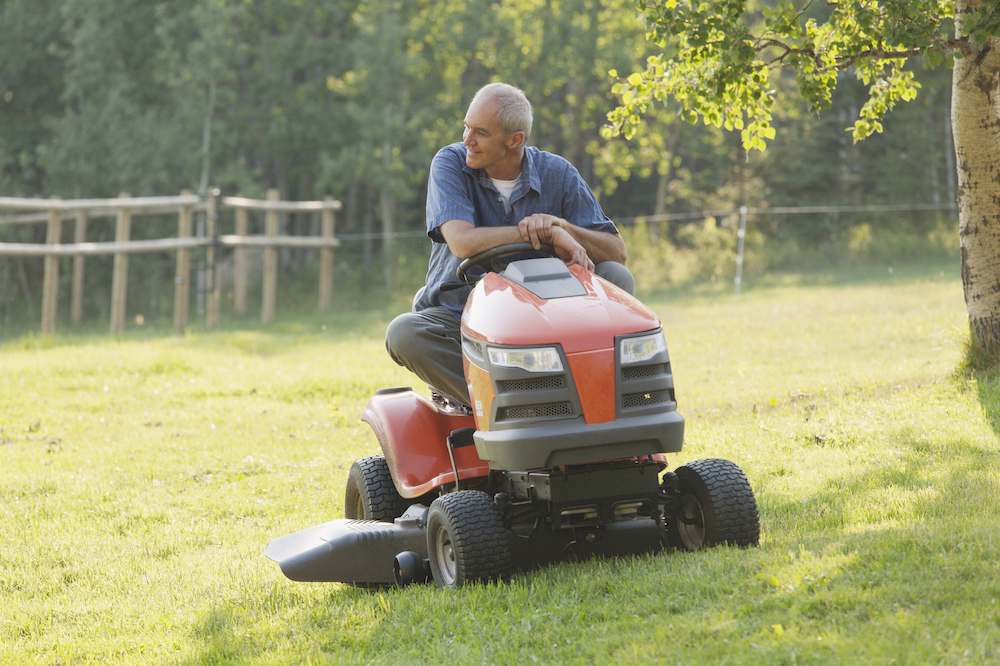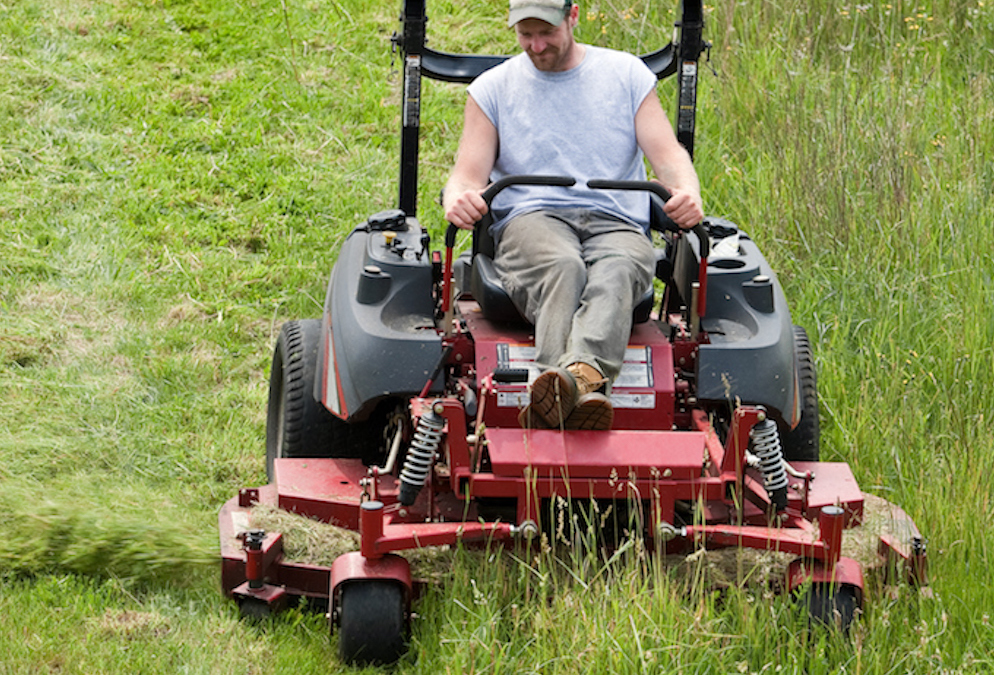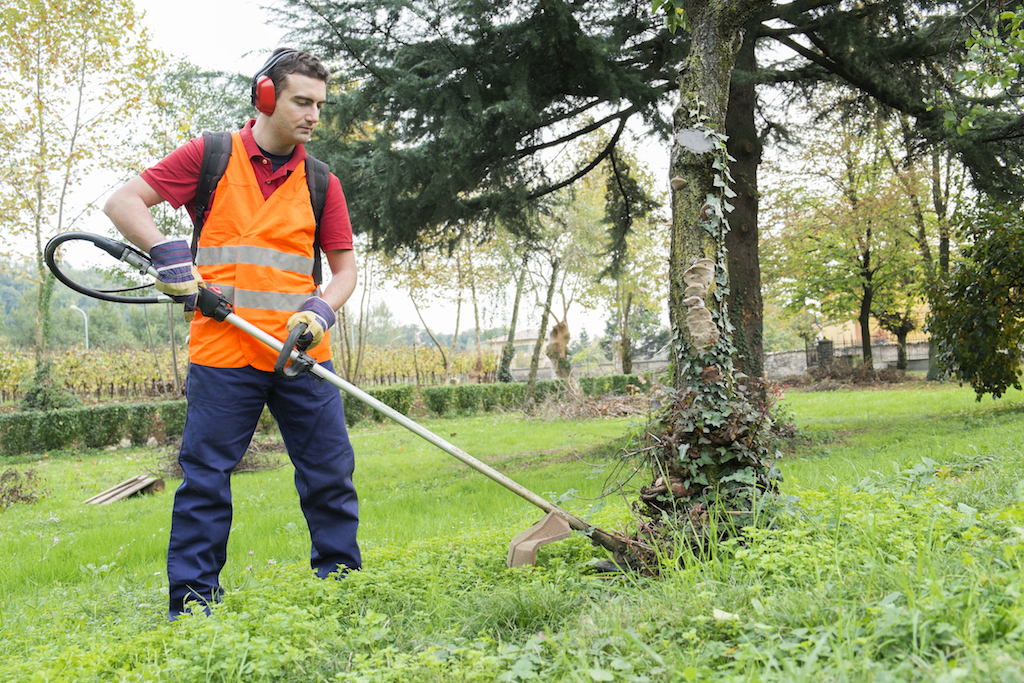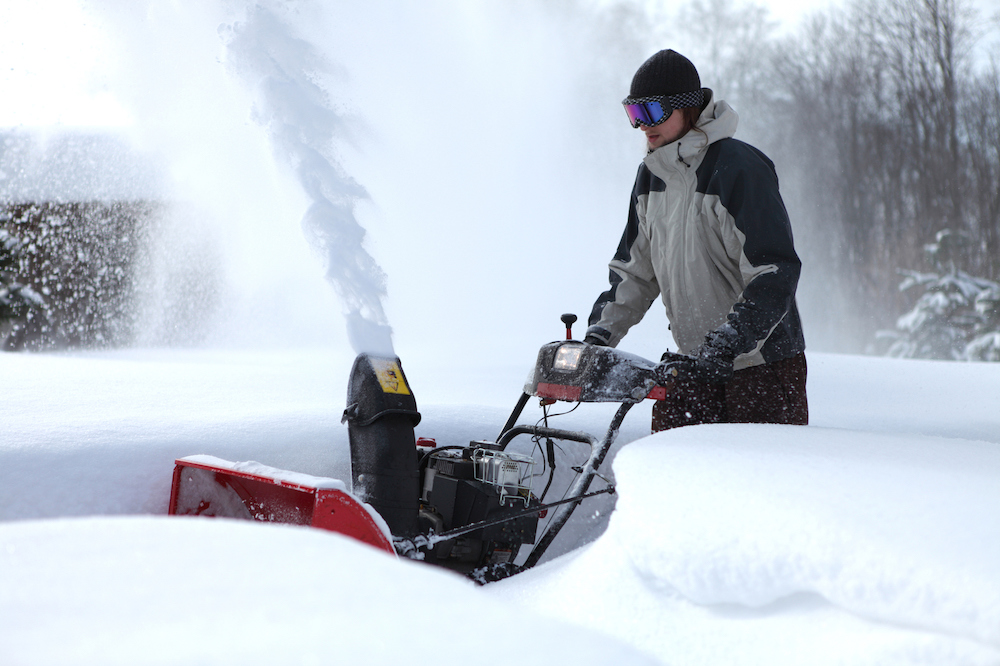 Utility Vehicles
We design our solutions with the driver in mind. Our sleek, operator-focused dashboard components keep you in command with the efficiency, technology and sophistication expected of today's modern vehicles. From reliable brake switches to intuitive advanced touch screen displays, our goal is simple: To keep you riding in convenience, safety and style.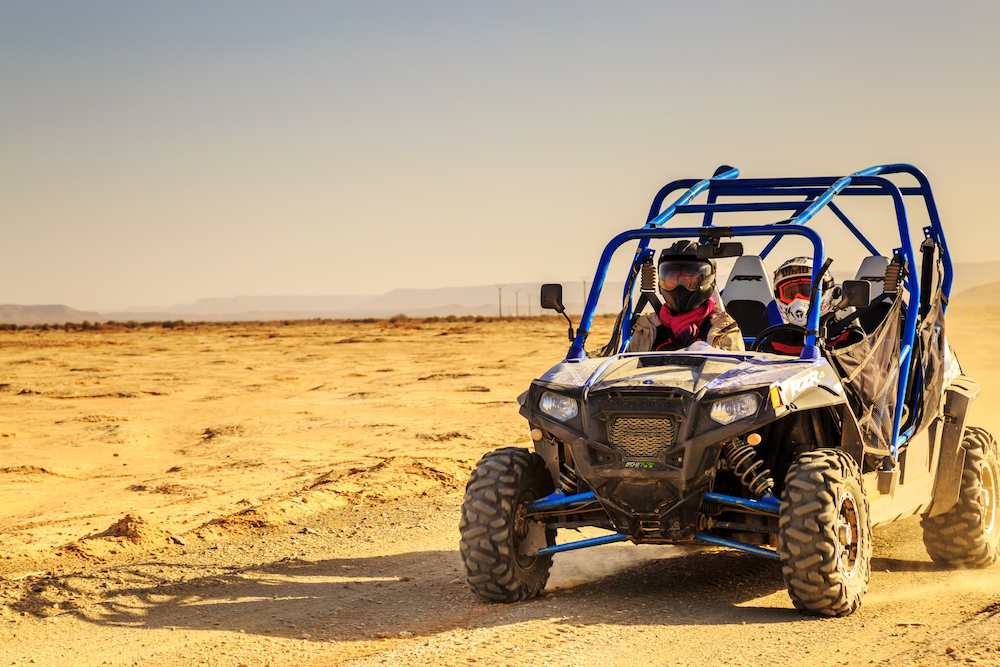 Agriculture
Our solutions are designed and built for performance perfection, and we specialize in connecting with complex communication systems (CAN-Bus) that keeps information flowing at critical times. Delta solutions keep your compact farm tractors running efficiently, from sunup to sundown, rain or shine.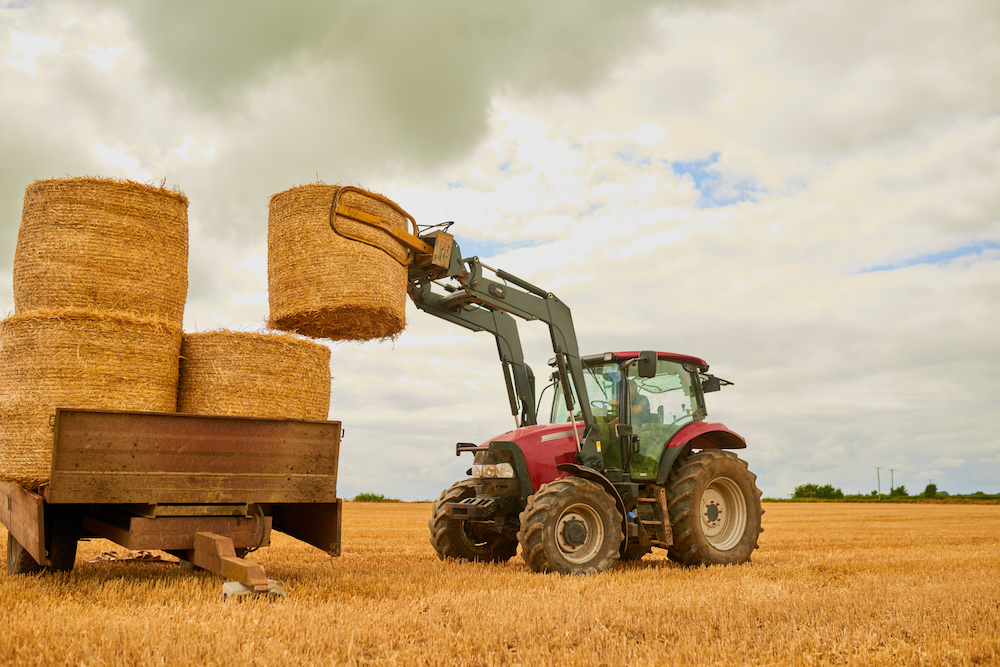 Light Industrial
They say a warehouse never sleeps, and Delta is right there for you. We help keep your equipment going, from enhanced productivity solutions to safety innovations. We provide durable components that work in rigorous applications for material handling equipment to forklifts and beyond. Delta parts also offer superior sealed designs to keep out the grime that comes your way.
And More!
Our custom product solutions can to be customized for many market segments and applications. Let's talk to learn more, and discover all the ways we can help you!