Electronics Manufacturing

Turnkey manufacturing from a local partner
Delta brings you high-precision production and assembly services for your electronic contract manufacturing needs.
Our world-class facility is equipped with multiple Surface Mount Technology (SMT) lines that allow us to populate the printed circuit boards (PCB) that go into Delta displays, controllers and modules. We also perform standalone PCB builds (SMT and through-hole components) for use in your end products, and we combine it with the ability to do even more.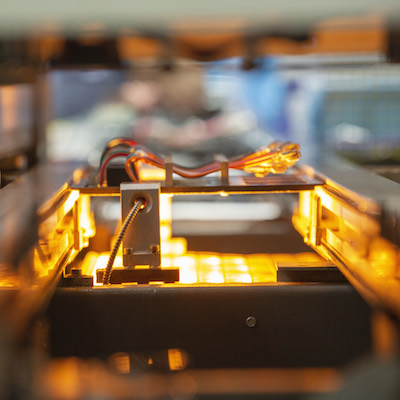 Our capabilities include:
SMT and through-hole PCB assembly
Robot soldering
Heat staking
Adhesive dispensing
Pad printing
In-circuit testing
X-ray analysis
Automated assembly
Ultrasonic welding
We use 3D CAD software to optimize the design and development of components that meet IPC-610 standards. Our diverse experience building simple and complex systems gives you an end-to-end option for creating innovative products that distinguish your brand.
Delta can help you stay competitive in an increasingly busy marketplace. Turn to us for quick-turn electronics manufacturing when speed, accuracy and cost control are critical.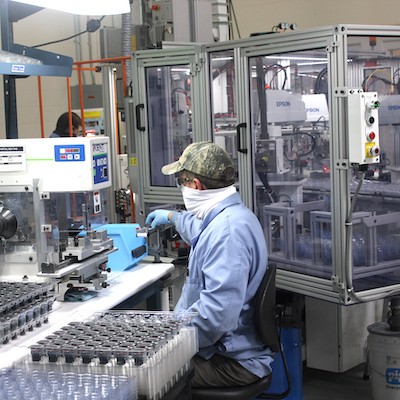 Discover why Delta is Different! 
Download our FREE eBook.
Thank you, your response has been successfully submitted!
There was an error processing your request. Please try again later.