Optimize your existing products and reduce costs
We can identify areas of high cost across all stages of your product life cycle and help eliminate them.
Our team understands the market and develops value-added alternative designs and solutions that maximize product functionality at the lowest possible investment. Achieving the right balance between quality, safety and performance is a mark we consistently hit so our customers get the most from their spend.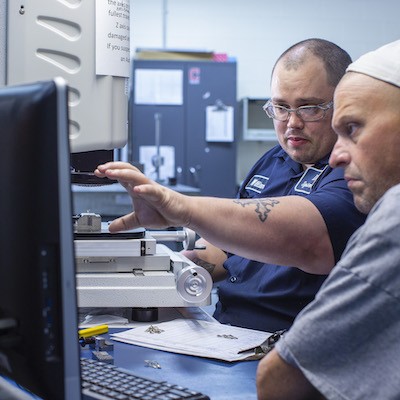 Our Approach
By focusing on where your dollars can make the greatest impact, we can help you drive higher profits. Our approach offers:
Team-centric workshops and brainstorm sessions to uncover what's holding you back.
Product portfolio analysis to isolate cost-down opportunities.
Teardown analysis to identify cost drivers of specific components.
Vehicle level analysis of systems diagrams to simplify and reduce system cost.
Value Engineering Framework
At the heart of our service is a Value Engineering framework that allows our multidisciplinary teams to analyze functions of a product so that we can:
Minimize every risk to equipment operators and your brand.
Ensure quality of execution to the highest achievable standards.
Create strategic alignment with you around project goals and obstacles.
Help you assess the financial attractiveness and viability of different solutions.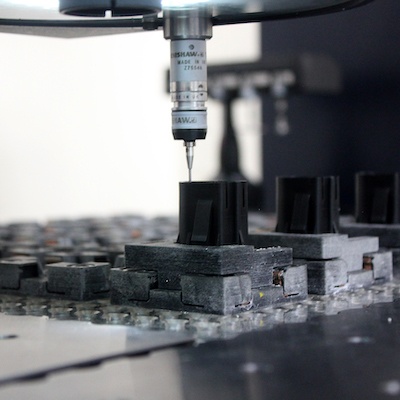 Our experience over five decades is unmatched—Delta knows systems integration and how best to create a critical advantage that increases revenue. It's why major manufacturers value us for the difference we make. 
Call us and start to measure the benefits of stronger value analysis.
Discover why Delta is Different!
Download our FREE EBook.
Thank you, your response has been successfully submitted!
There was an error processing your request. Please try again later.