Welcome to Delta Systems, Where we think ahead!
Delta Systems has spent the past 50 years supporting our partners in the Outdoor Power Equipment and adjacent industries by engineering innovative solutions to meet the evolving needs of their most demanding applications. Our switches, controllers, and displays are proudly manufactured in the USA at our Streetsboro, Ohio facility. Our quality mindset drives everything we do from design and testing to production, technical support, and customer service. With a systems approach versus a component approach, we're reinventing the operator experience and developing solutions for new buyers and new engine technologies.
Our Promise
At Delta, we adhere to the highest standards of integrity and excellence in our work, with a zero-parts-per-million mission. Our clients partner with us because they can trust what we deliver—true quality that never quits.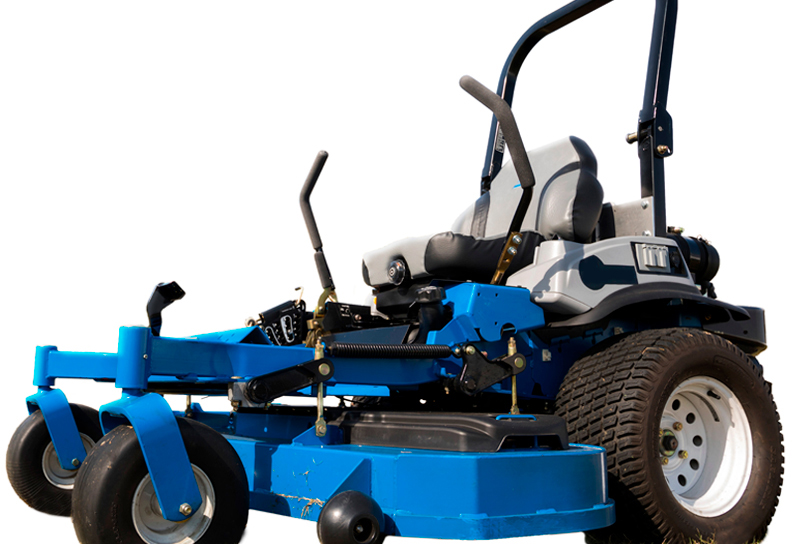 Our Value Added Services
As a vertically integrated company, we do a lot under one roof! Our core competencies can help you build a smoother operation, personalize your products and reduce supply chain uncertainty.
We strive to make things simple. Learn more about what Delta can do to make things simpler for you.
Electronics Manufacturing  |  Plastic Injection Molding  |  Design Engineering  |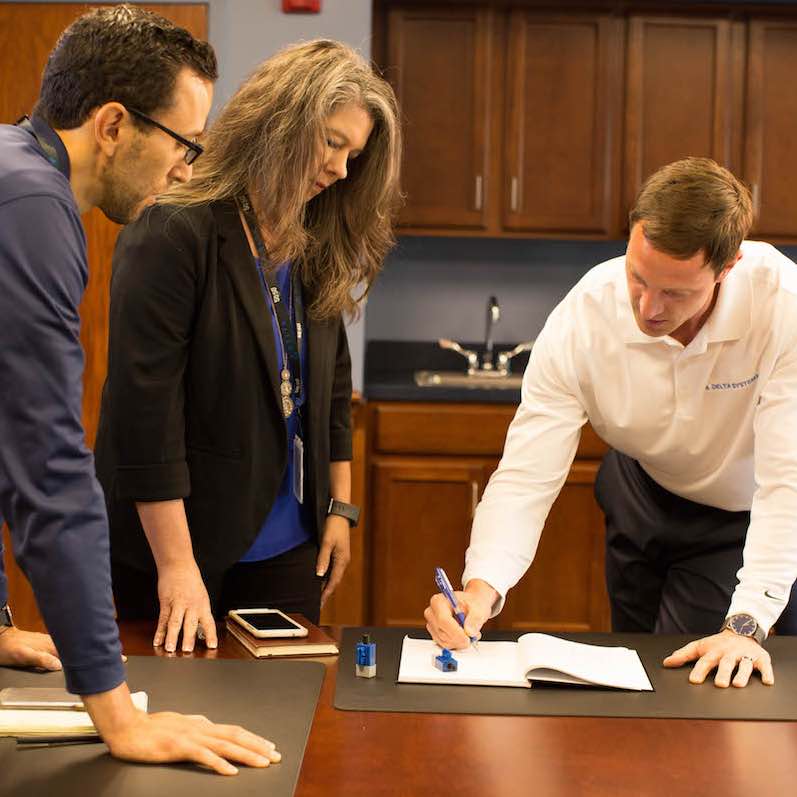 Join Our Team
We are home to an incredible group of people whose many talents contribute to our success story every day. We hire exceptional people looking for opportunities to expand their career paths, while growing both personally and professionally. We're always looking for outstanding individuals to be the next key member of our team!