We design and manufacture the SAFEST, MOST RELIABLE, & INSPIRED electronic components solutions that never quit. Our switches, controls, interfaces and connectivity innovations deliver exceptional performance and durability, providing next gen usability to make equipment operators' lives more manageable and productive—all while keeping them out of harm's way.
This promise is driven by our shared values—tenets that guide our work, our relationships and our future.
INTEGRITY... is our cornerstone.
It's our number one value, and we never sacrifice it. It underpins everything we do. Our personal and collective integrity guides how we think and act in our dealings within our company, with our customers and with our community. We value honesty, reliability and care and believe that who we are as individuals comes together to create the Delta Systems brand. We are vigilant in our protection of this principle.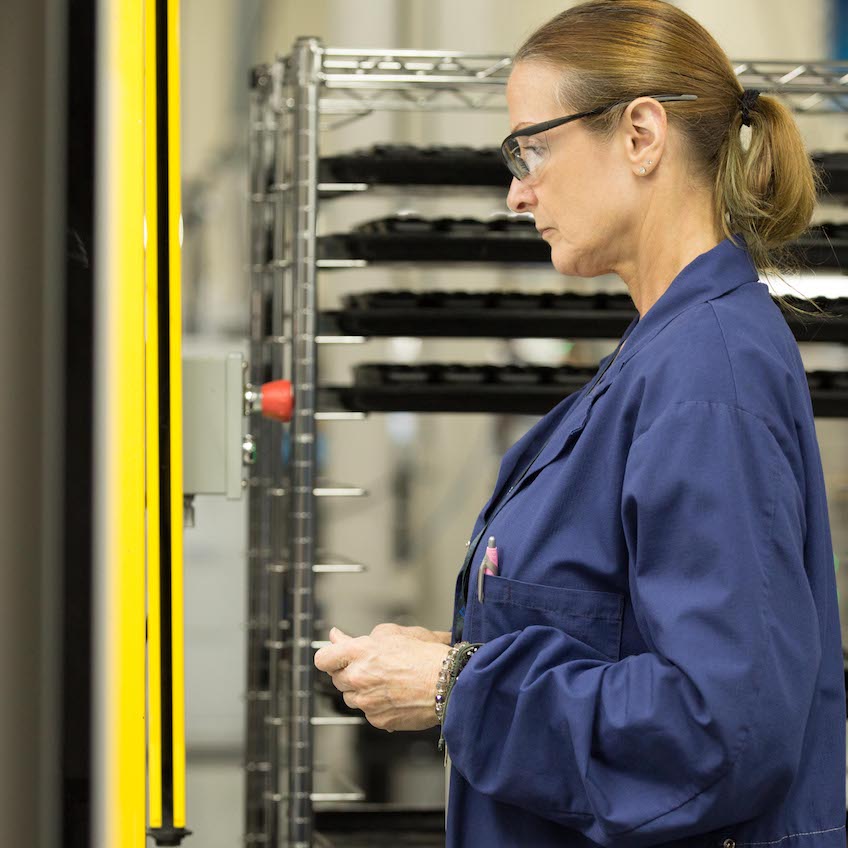 PRECISION... is our priority
To be the best, you must be meticulous and exact, every time. From concept to design, engineering to testing, manufacturing to delivery, we are tenacious in our pursuit of quality and excellence. And as an industry leader for 40+ years, we've created the standards upon which we measure ourselves. Our pride in our workmanship and commitment to our customers drives us to continually exceed even our own expectations.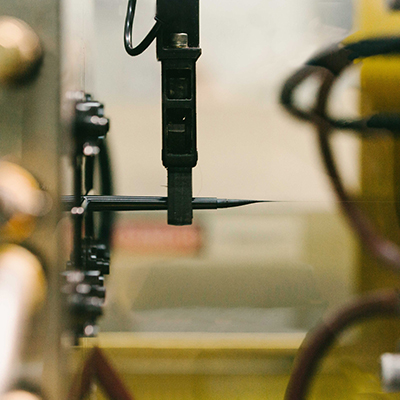 COLLABORATION... makes us stronger.
We are dedicated to every customer's success, and believe our partnerships multiply our contributions. Together with our customers, we are stronger, with shared goals and mutual support that lead to greater achievements compared with isolated work and individual focus.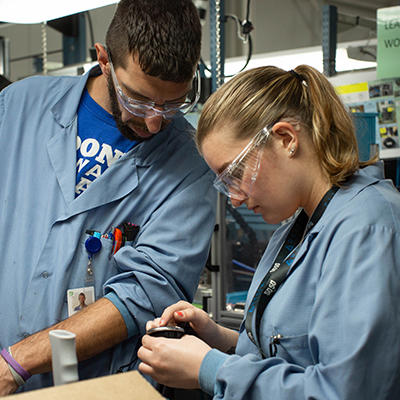 ACCOUNTABILITY... moves us forward.
We accept our individual and team duties, and we meet our commitments. We take responsibility for our performance in all our decisions and actions. This self-honesty permits us to recognize where we can improve and gives us the courage to change. Through this culture of accountability, we build a willingness and ability to respond to changes, challenges and opportunities.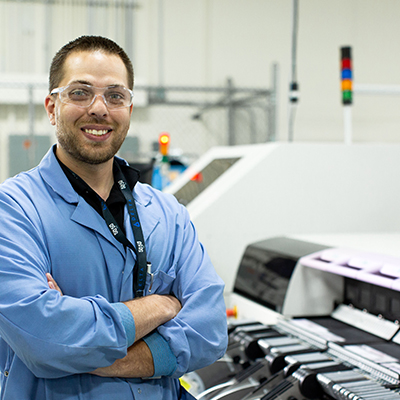 INNOVATION... is our purpose.
We are knowledge-seekers and enjoy the discovery, the wonderment, and the challenge of crafting the next best thing. Everything we do is in pursuit of making our products better and finding new solutions to make people's lives easier and more secure. We are motivated by continuous improvement for the betterment of all.