We can help you bring distinctive concepts to completion
Got an idea? Part of an idea? A sketch on a napkin? Don't hesitate. Come to us first to help make it real, make it complete and make it work. As an extension of your engineering team, we can help you fill in the gaps while being your trusted partner from design concept through manufacturing and delivery.
Our multidisciplinary engineering team delivers reliable, intuitive, ultramodern solutions. We focus on systems integration and commercialization with an expert staff versed in mechanical, electrical, and software and firmware design. Delta can engage your project from the ground up and deliver all the development and testing services that ensure a successful launch.
Customers currently rely on us to help define what their products need to do and to get them to market faster. Our knowledge base is built on 48 years of solving challenges for the world's most recognized brands. With this much expertise under our roof, no project is too challenging. In fact, we often find our customers are being asked to develop many of the same things we've already started to imagine.
This is why top brands come to Delta for disruptive ideas and with the confidence they've made the best choice for their own customers: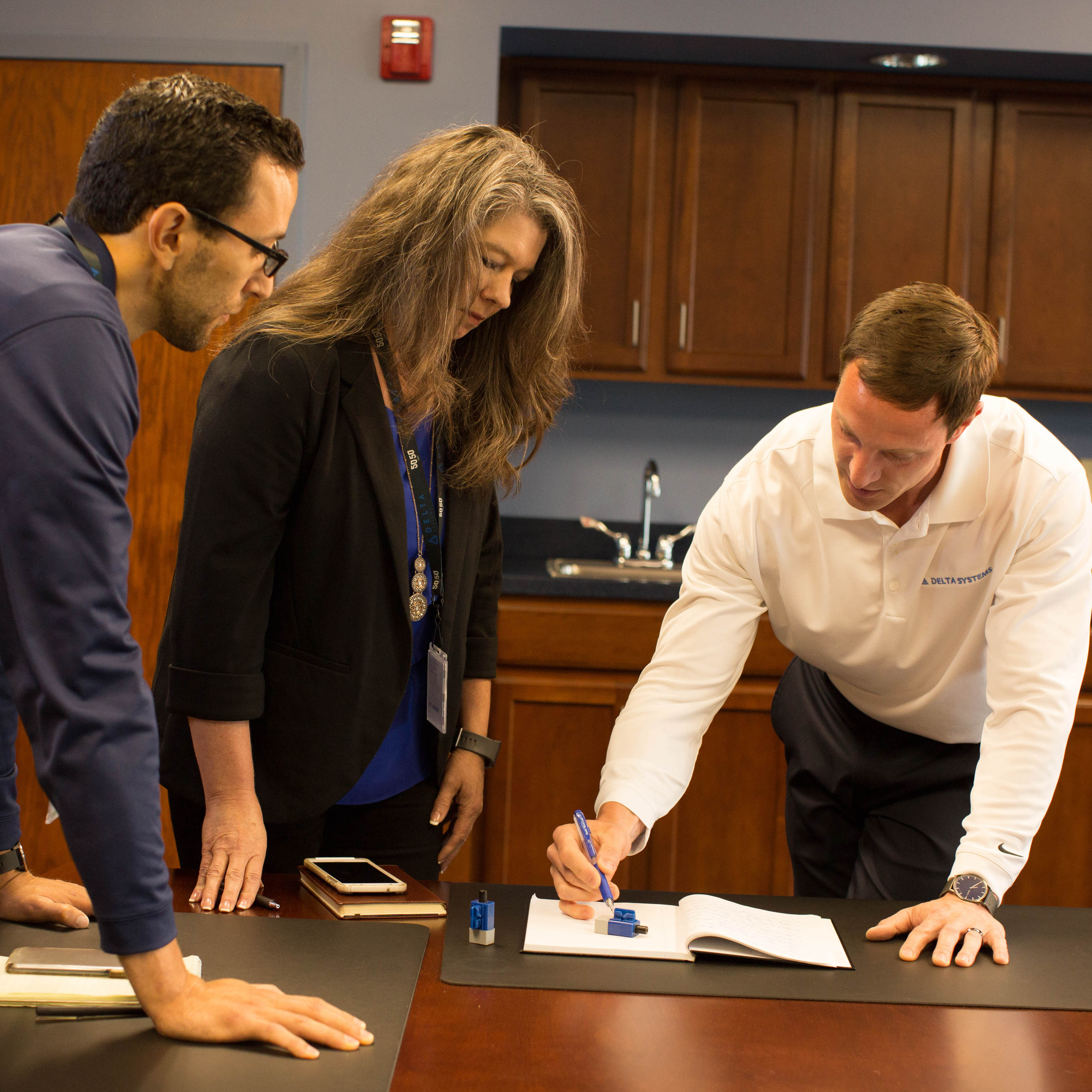 An Uncommon Expertise
For nearly 50 years, we've supplied rugged electronics components designed to meet specialized applications. Our familiarity with industry standards and consumer preferences allows us to serve as an extension of your team.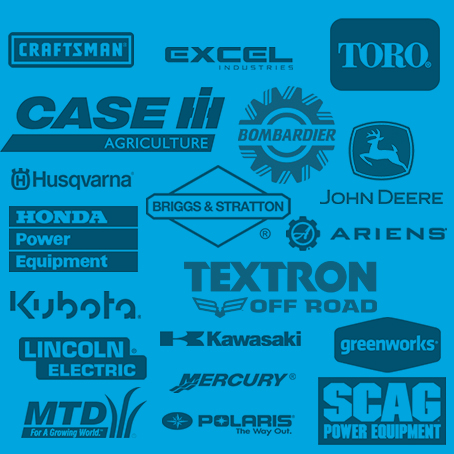 A True Partner
You will work directly with our product designers, so nothing is lost in translation. We speak your language and excel at incorporating the latest technologies into your designs to differentiate your equipment in the marketplace.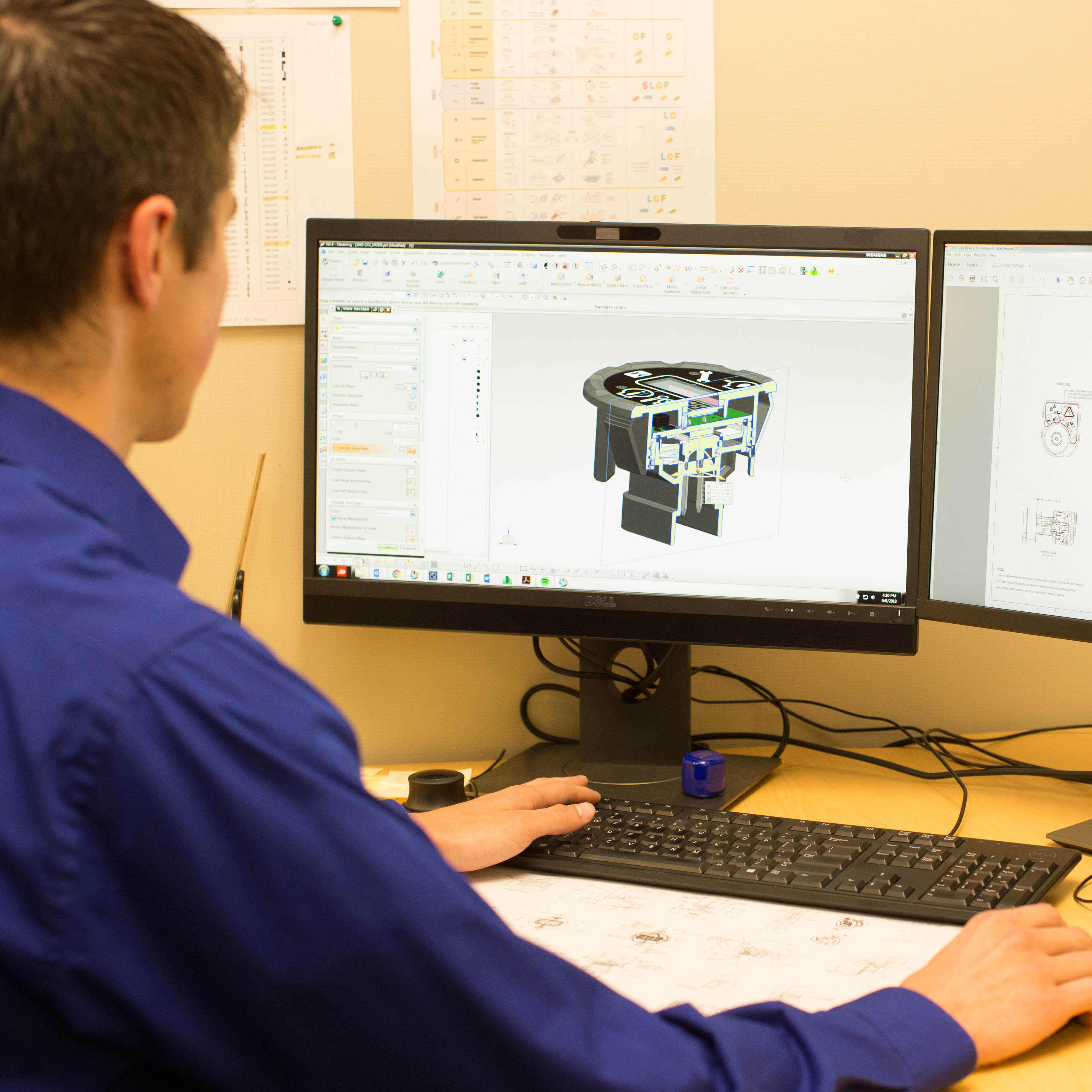 A Systematic Approach
Delta is a Lean Six Sigma manufacturer and incorporates these principles into the design engineering process to ensure repeatability and quality. All new solutions go through a rigorous phase gate process, which offers a continuous feedback loop to help us identify, control, and remove barriers to product evolution.
We take a holistic approach to problem-solving by considering the complete system and not just a single component. It's how we uncover more hidden value and cost savings for you. Put our experience and creativity to the test, and we think you––and your customers––will like the results.
When you compare notes it's clear—Delta is different.
Discover why Delta is Different!
Download our FREE EBook.
Thank you, your response has been successfully submitted!
There was an error processing your request. Please try again later.