For 50 years, Delta Systems has been designing and manufacturing quality switches and electronic components for the top Outdoor Power Equipment manufacturers and neighboring equipment & vehicle markets.
As a leading Tier I component supplier, we're passionate about our Three mission critical areas.
SAFETY
The Delta story begins with safety, and it's at the heart of what we do, from our legacy line of simple plunger switches to today's range of complex, integrated safety interlock systems. Armed with 50 years of safety experience, we're dedicated to providing the best safety components to our customers with highly customized electronics solutions for various equipment applications. Our wide collection of patented safety technologies offers unmatched quality and reliability, covering everything from operator presence-sensing seat switches for fork lifts to multipart interlock safety switch systems that monitor and control the position/status of key operating aspects of commercial mowers (park brakes, lever arms, PTOs, etc.) We're also focused on next gen, automotive-style operator experiences, offering solutions such as rear backup cameras and ultrasonic object detection, developed to help people safeguard against hazards.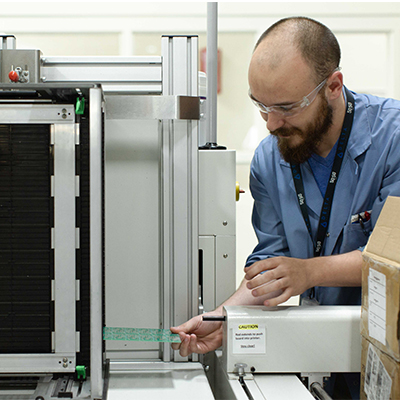 CONTROLS/INFO
Building on our safety roots, our controls and information-gathering components are designed to put drivers and operators in the command seat. From data capture and touch screen display of onboard sensors to automotive-style push-button ignition switches, Delta develops customizable equipment control solutions to enhance the overall user experience. Each solution (hour meters, safety interlock controllers, ignition switches, gauges and displays) is crafted to ensure optimal performance and reliability and set the stage for data collection and mining.
CONNECTIVITY
In today's data-driven ecosystem, the demand for equipment information is not only expected—it's required. Delta's suite of connectivity solutions brings operators and drivers visibility and controls to their machines, providing a variety of functionalities specified by the applications and needs. Using Bluetooth® Low Energy technology to wirelessly connect smart devices directly to equipment, our rugged connectivity solutions provide the ability to broadcast real-time diagnostic information and the ability to control machine functionality such as remote shutdown or start up with compatible hardware. Depending on the information available & sensors included, we can provide levels of information from basic, fully functional and fleet. (Around here, we say, "The sky's the limit!" as to what our tailored connectivity solutions can do.)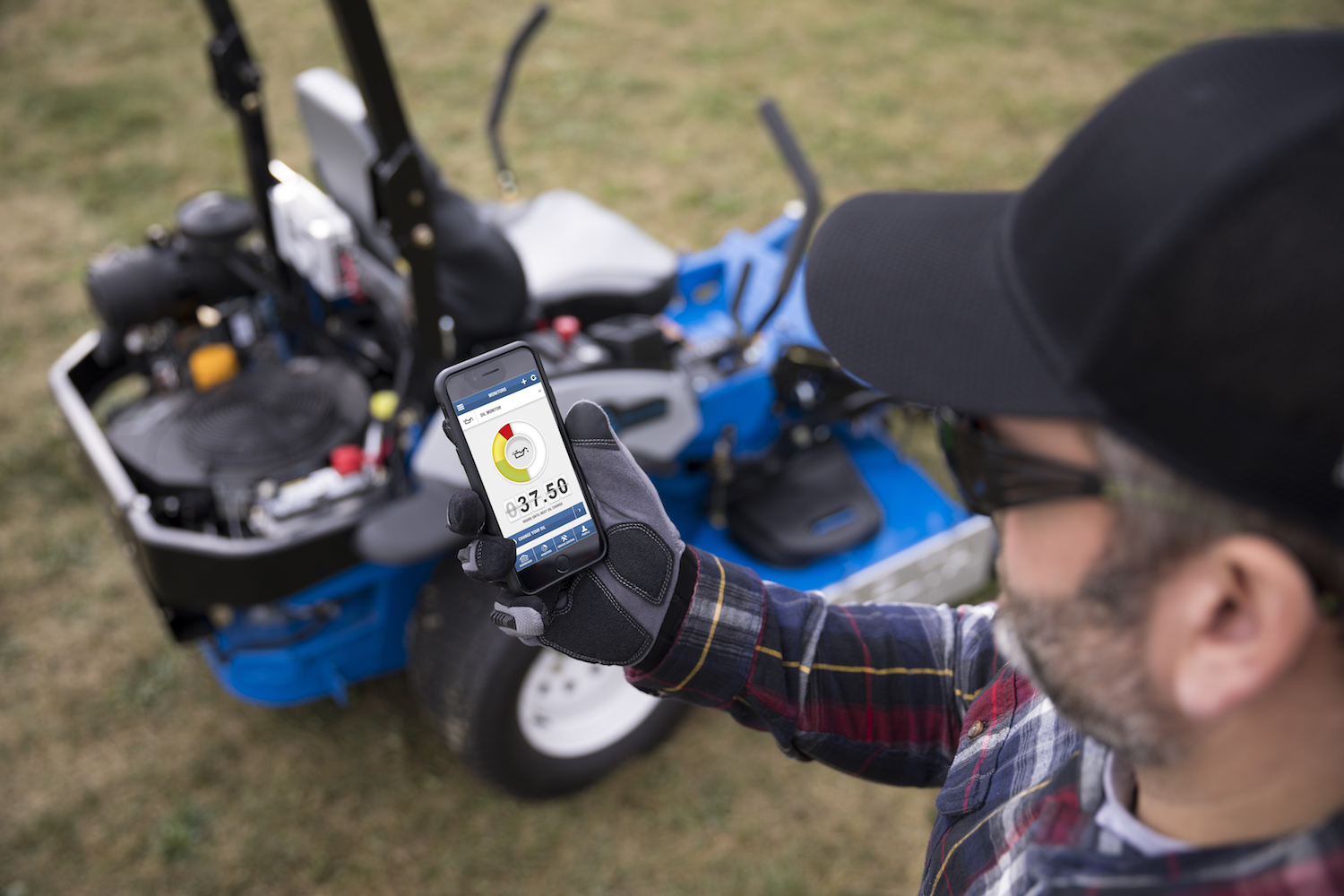 Quality + Innovation
Each area of innovation comes with our decades of design engineering and manufacturing history, which gives us a unique perspective on the shifts in expectations for our OEM customers and end-users. With a systems approach verses a component approach, we're reinventing operators' experiences and developing electronics solutions for new buyers and new engines/technologies.
As a vertically integrated company, we do a lot under one roof!