A History of Excellence
For nearly 50 years, Delta Systems has been a symbol for engineering excellence, providing the outdoor power equipment industry and adjacent markets with the highest quality, most reliable, and safest electronic components products. We build innovative electrical parts that are tough, withstanding unforgiving conditions and persevering grind and wear. In fact, our customers, like MTD Products, John Deere and Husqvarna Outdoor Products, partner with us because they trust and depend on what we deliver: True quality that never quits.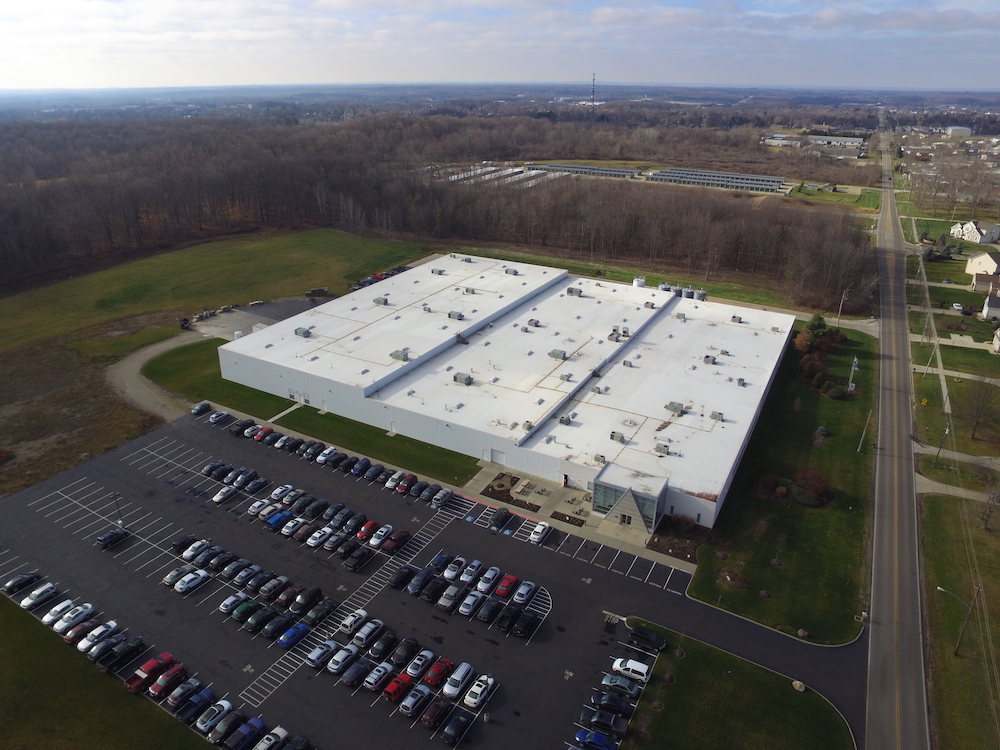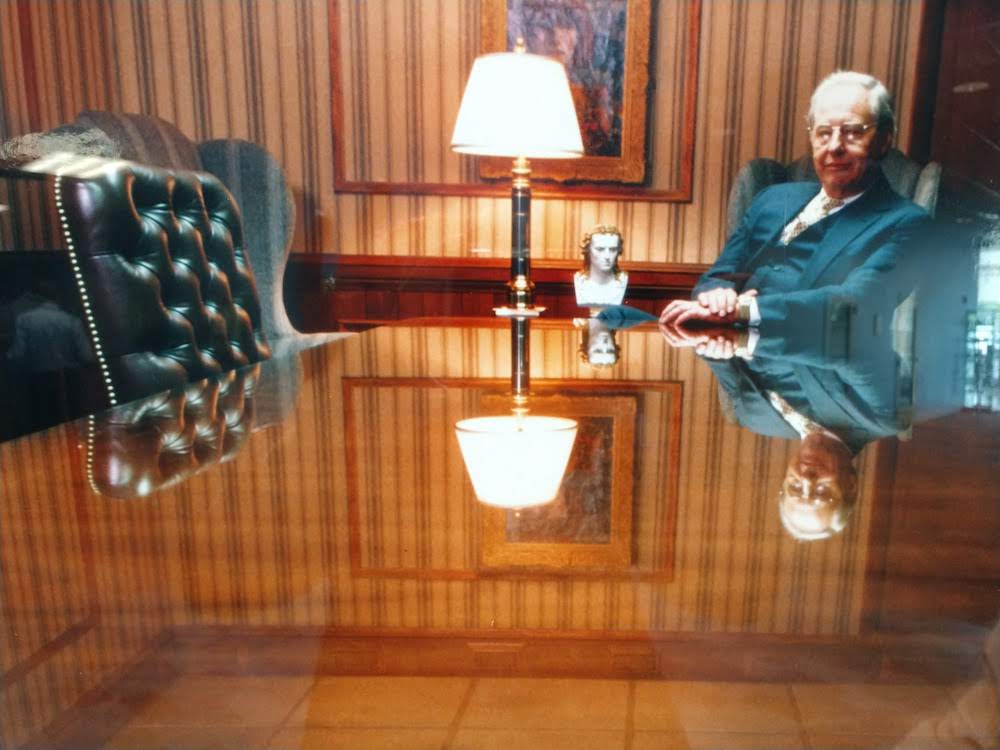 Our Roots
Delta began in 1972 in a small garage in Twinsburg, Ohio, by James A. Barry. With just eight employees, Barry and his eager team began designing and building switches for niche markets, mainly for the outdoor power equipment industry. But these humble beginnings never dulled the shine from grander ambitions. Within just a few years, Barry and his growing group of ardent associates steadily grew our customer base and diversified our products. The continued progress over the next several decades meant we needed more space! In 1995, Delta launched a new building project, doubling the size of our Frost Road plant in Streetsboro, Ohio. Then, just a few years later, we doubled our manufacturing footprint again.
The Foundation for a Bright Future
A lot has happened since Delta was founded. From that small garage where the dream was born, we've steadily grown as a successful corporation with now more than 200 dedicated employees operating in a 133,000-sq.ft. manufacturing headquarters and shipping 20 million electronics parts each year. The Delta brand is associated with the absolute best in quality, safety and continuous improvement, allowing us to expand our served markets. Today, our rich portfolio of switches, controls, interfaces and connectivity solutions are seen in many applications beyond outdoor power equipment, including utility vehicles, agricultural equipment, industrial machines, marine equipment and more. And we aren't stopping here.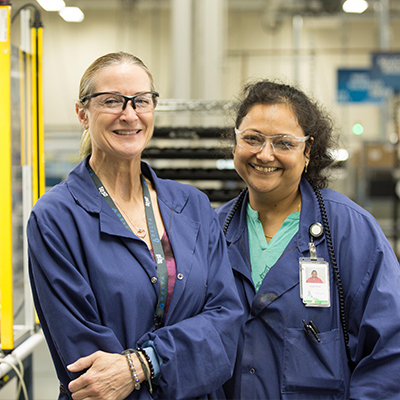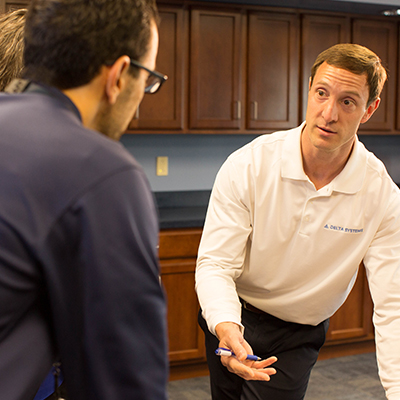 Commitment and Leadership
In 2017, the founder's son, Dean Barry, assumed the Delta helm. Delta is investing in our talent and technologies and positioning ourselves for a solid growth plan to reach by our 50th year in business in 2022. We're proud that this commitment to grow Delta also creates new jobs and enhances economic opportunities within our community.
At Delta, we believe there's nothing we can't accomplish together with passion, dedication and teamwork. We adhere to the highest standards of integrity and excellence in our work, with a zero-parts-per-million mission.
We're proud and humbled by this remarkable journey, and we're excited to keep writing our continuing story…