Plastic Injection Molding

Custom molded parts made fast and efficiently
Our Midwest facility enables you to take advantage of a single-source provider for your product. As part of our vertical integration strategy, Delta molds over 73 million plastic parts a year that make up the subassemblies in the finished goods we supply.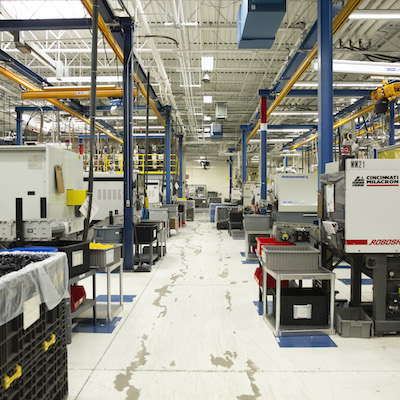 Our Capabilities
Delta's molding service brings you quality that only comes from a supplier that has molded over a billion parts. We have mastered the art and science of rapid injection molding to bring you an affordable on-demand solution and the highest quality. Our service is distinguished by:
22 molding machines ranging from 60 to 300 tons
RJG eDart® Systems providing real-time monitoring for product consistency
Hot runner molding capabilities
An automated central resin handling system
Our Difference
At Delta, our process and our people make the difference. When you work with us, you work with Master Molder® technicians that are certified by RJG for their skills. We are problem solvers and problem preventers that are also certified in the operation and maintenance of Nissei, VanDorn, Husky and Milacron mold machines.
We take great care to create your tooling and consult you every step of the way. And with the ability to handle high volumes in a short time, including fast iterations, we are a one-stop service that can save you time and money.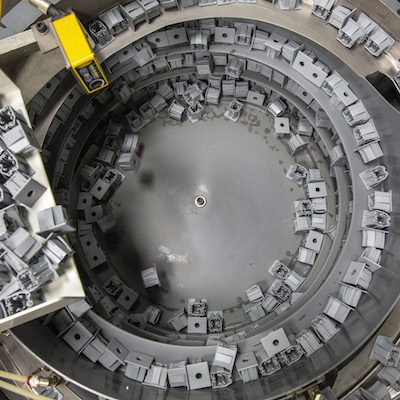 Our customers find there is no better choice for their plastic project. Choose Delta for a partner built from a better mold.
Discover why Delta is Different!
Download our FREE EBook.
Thank you, your response has been successfully submitted!
There was an error processing your request. Please try again later.