Delta Systems earns recognition as a John Deere "Partner-level Supplier"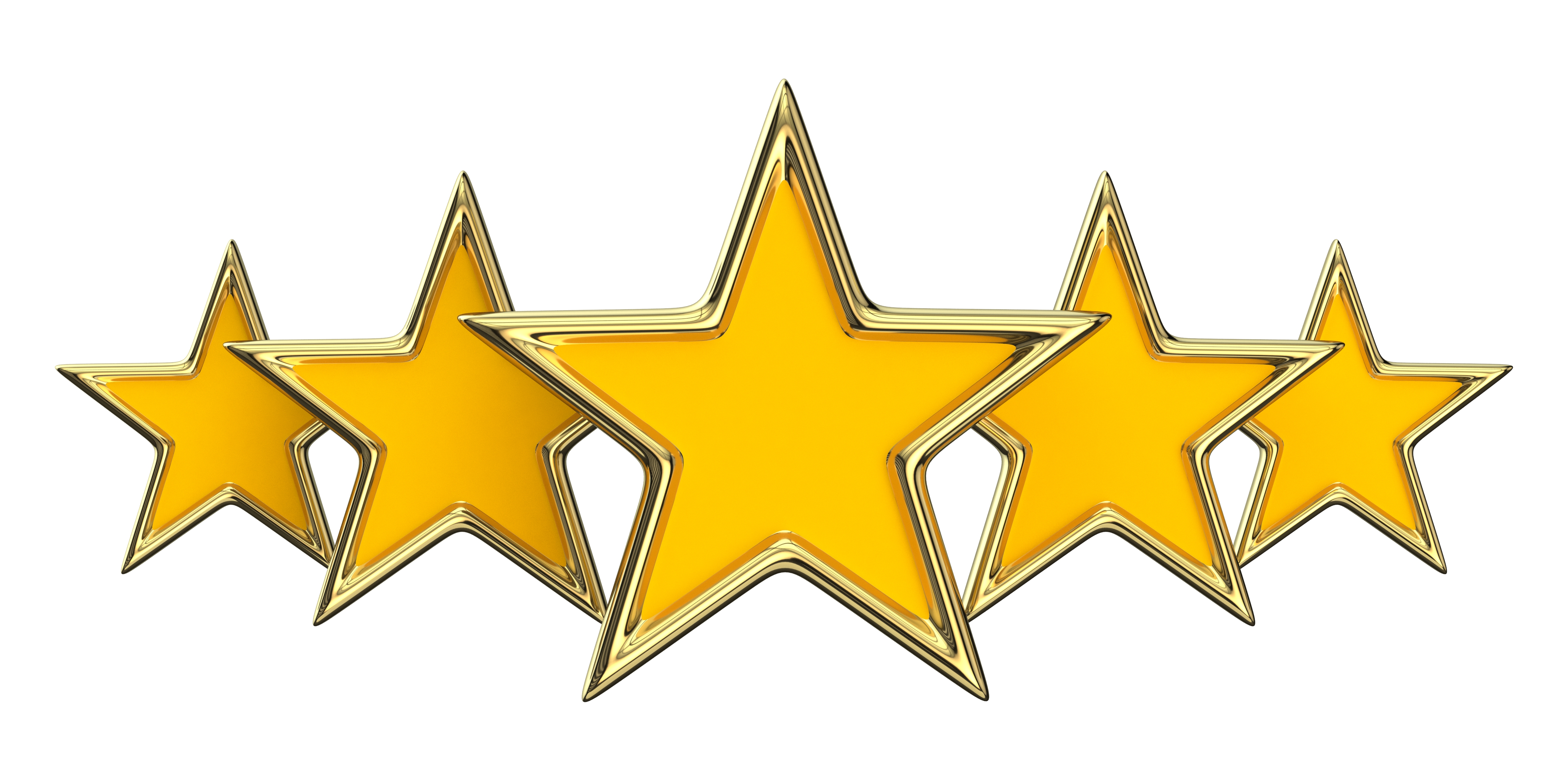 STREETSBORO, OH – Delta Systems Inc. has earned recognition as a Partner-level supplier for 2020 in the John Deere Achieving Excellence Program. The Partner-level status is Deere & Company's highest supplier rating.  The Streetsboro, Ohio based company was selected for the honor in recognition of its dedication to providing products and service of outstanding quality as well as its commitment to continuous improvement. Company employees accepted the recognition during virtual ceremonies held in February 2021.
Delta Systems is a supplier of safety switches and electronic controls, displays, and user interfaces to multiple John Deere locations.
Delta Systems' President Joey Arnold stated, "To receive such a high honor after such a turbulent year is something our employees should be very proud of."
Suppliers who participate in the Achieving Excellence program are evaluated annually in several key performance categories, including quality, cost management, delivery, technical support, and wavelength, which is a measure of responsiveness. John Deere Supply Management created the program in 1991 to provide a supplier evaluation and feedback process that promotes continuous improvement.
Arnold added, "Now more than ever, we pride ourselves on our commitment to supply chain continuity, having a superbly designed product and unwavering quality built into each of our processes. Our ability to fulfill requirements and maintain strong relationships with our partners have only been highlighted by the challenges of the past year."