Keeping You Smart & Connected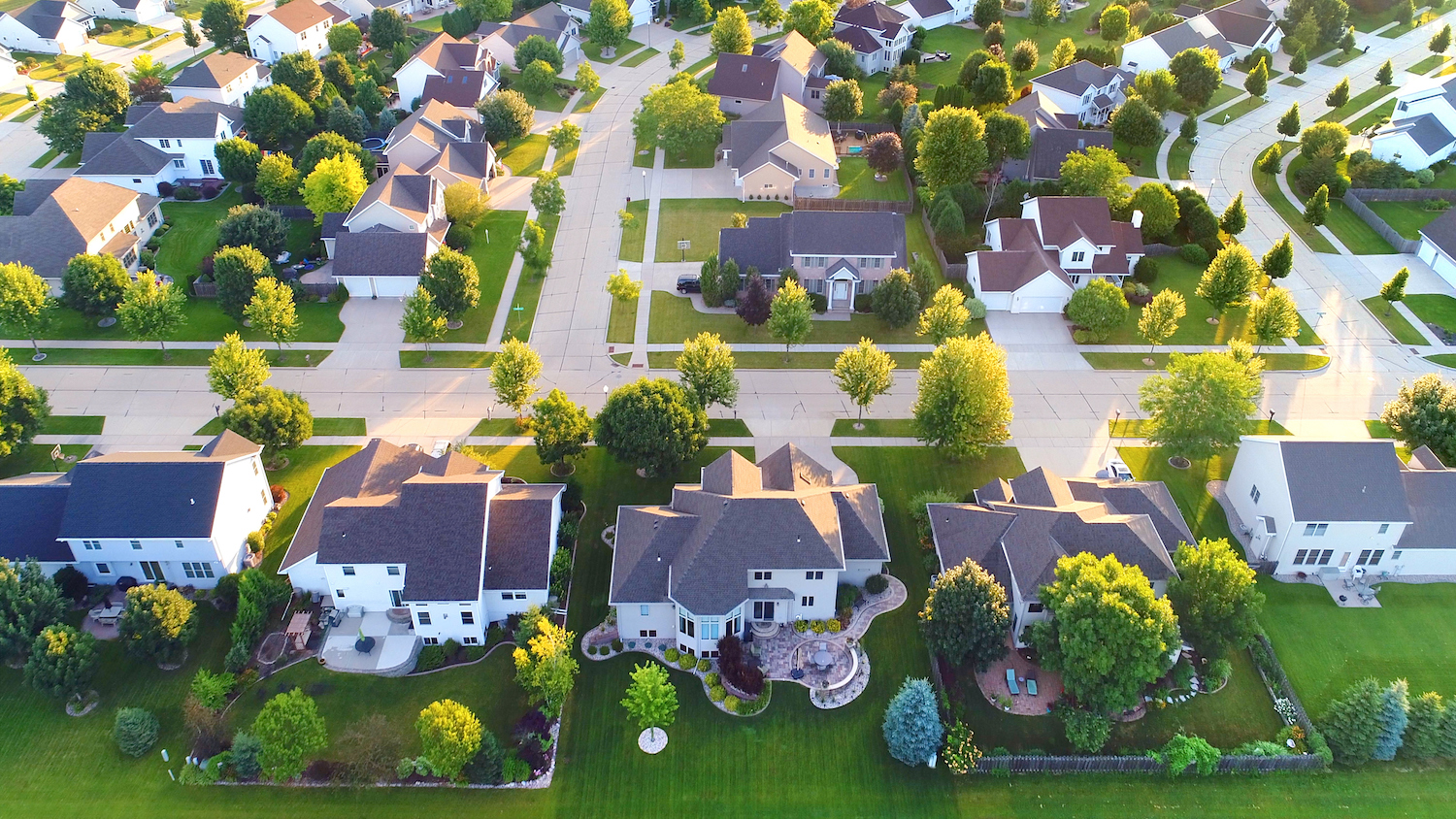 Demands for efficiency, safety & convenience drives connectivity solutions for equipment manufacturers
We live in a connected world of an ever-growing network of equipment and vehicles that are wirelessly tethered together, creating a system of next level communications. This blossoming, data-enabled ecosystem is gradually spreading across markets like Outdoor Power Equipment, UTVs, power sports, materials handling equipment, agriculture and more. It's a movement that's gaining momentum, fueled by both equipment end-users and OEMs.
From the end-user perspective, connected equipment is becoming an expectation. Today's operators, drivers and fleet managers want access to equipment data and information, especially as it relates to predictive maintenance. It increases productivity, lowers defect rates, and offers higher uptime. And real stats are bolstering this trend. According to a 2017 IoT study by Aberdeen, predictive maintenance:
Reduces unplanned equipment downtime by 3.2%
Improves overall equipment effectiveness by 89%
Reduces maintenance costs by 13% YoY
Increases ROA by 24%
OEMs are seeing more than just improved customer satisfaction with smart & connected machines. It also represents a way of getting closer to end users than ever before, creating a degree of direct customer engagement and interaction that most OEMs have never experienced. This not only helps reduce churn, but also gives them greater customer insights.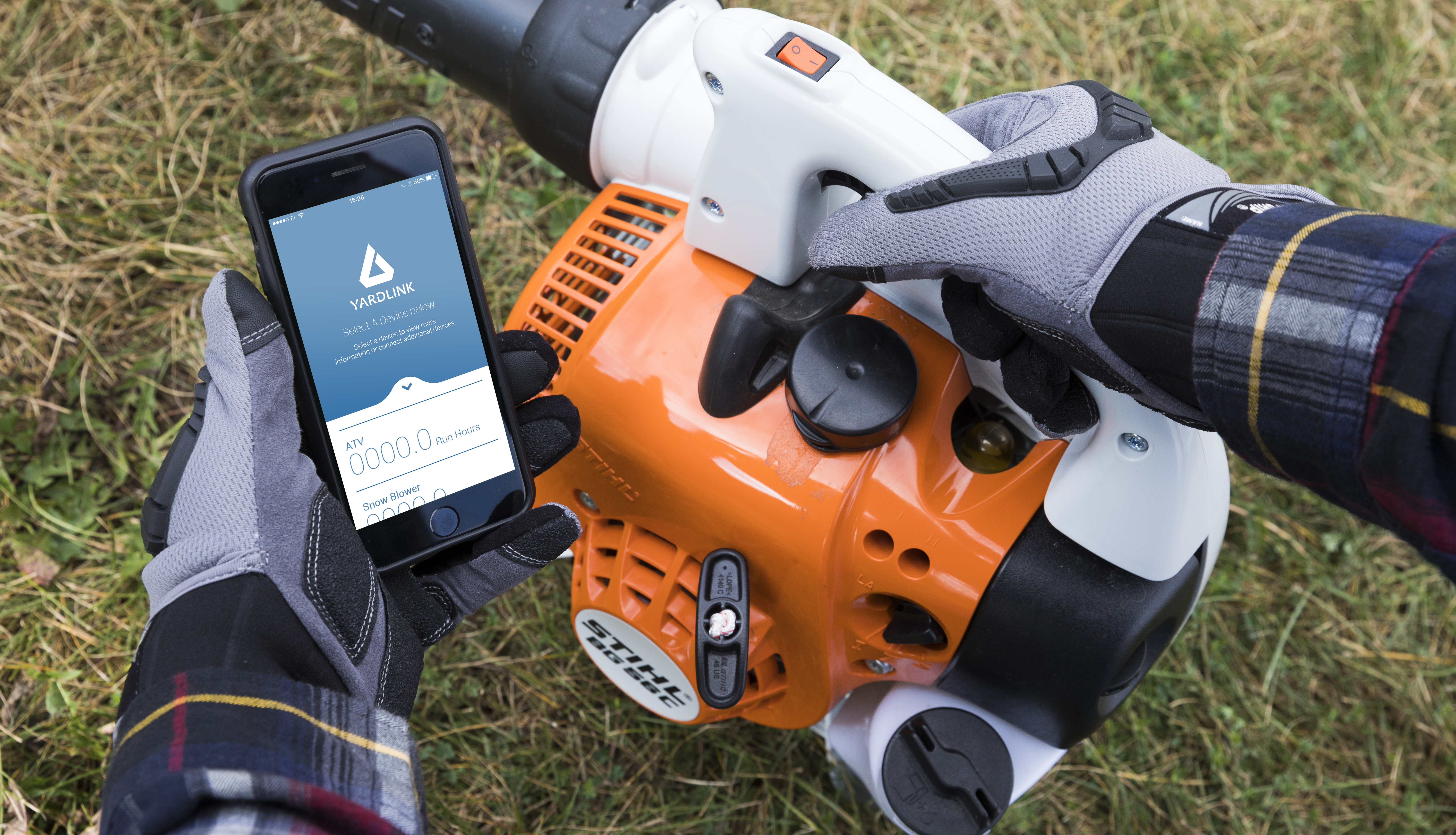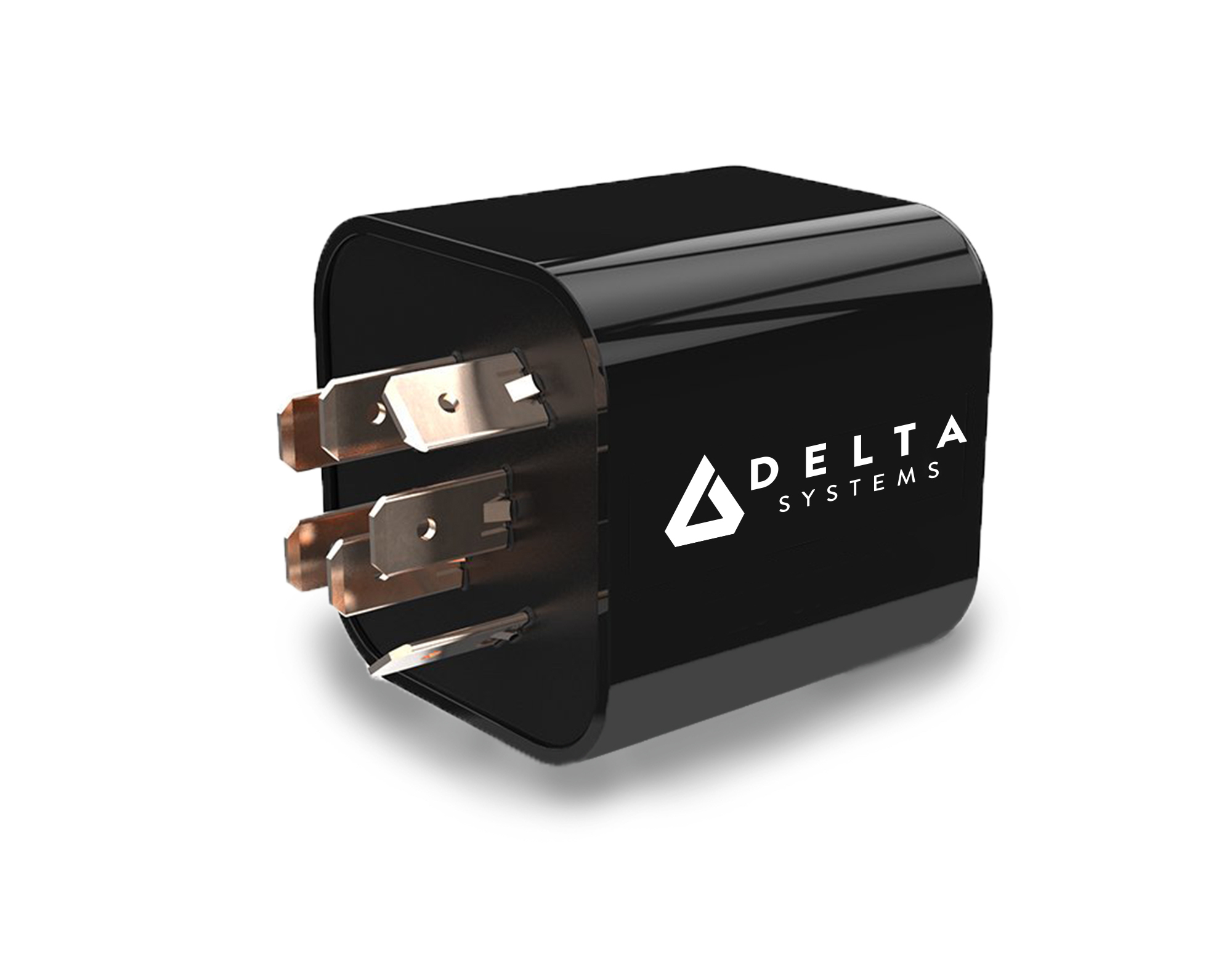 The Delta Difference
At Delta Systems, we're developing connectivity solutions for markets such as OPE, industrial, agriculture and others where the need for hard-wearing components and easy-to-use technologies are key.
Today's consumers—and especially the consumers of tomorrow—are used to 'smart', Bluetooth-enabled products. The oldest millennial will soon be 40. We do a tremendous amount of research and Voice of Customer inquiries, and the solutions we're developing are a direct result of those findings. 
We specialize in highly customized connected solutions for applications where harsh environments are a factor. Our Delta Blue Technology™ uses Bluetooth Low Energy (BLE) technology to wirelessly connect smart devices directly to equipment that utilize specific Delta System modules and controllers to perform a variety of functionality specified by the application or need. This technology provides the ability to communicate real-time diagnostic information and the ability to control machine operation and functionality, like remote shutdown or start up with compatible hardware.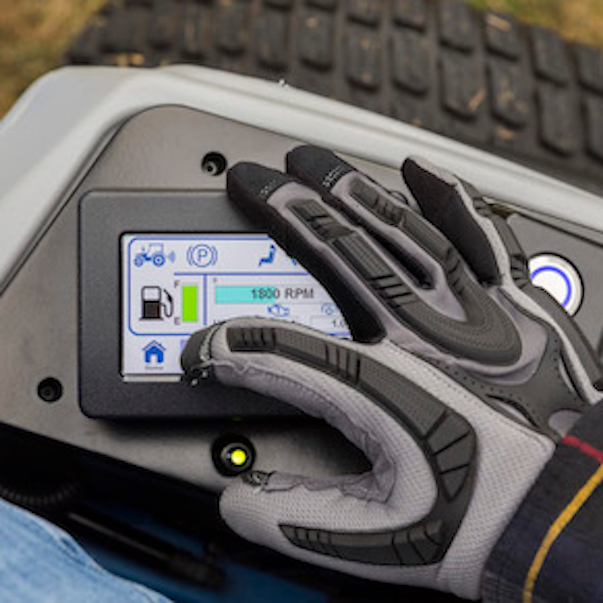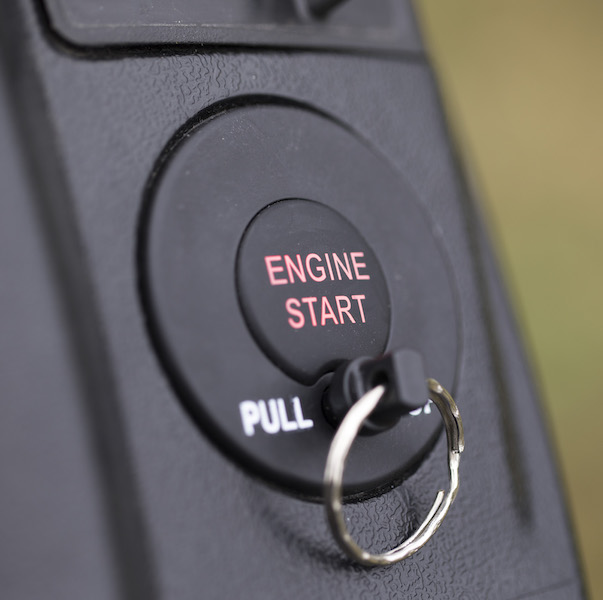 Depending on the information available and sensors included, we can provide information levels ranging from basic, to fully functional and fleet.
INFO
Wirelessly receive J1939 DTC notifications on a mobile device
Running Hour Meter
Power (Voltage and Current)
Frequency, engine speed, fuel level, oil level, etc.) with sensor(s)
Temperature (and warning)
Vibration (and warning)
APP
Reminders
Oil life Indicator
Fuel consumption Indicator
Maintenance
Problem solving procedure/instruction
Service parts/service procedure/instruction
Machine accessories
Installation/Usage Procedures
Dealer information
Theft prevention
CONTROL
Remote operations (Start/Stop, Etc.)
CO2 level indicator/sensor alarm (i.e., generator applications)
Overload Reset (i.e., generator application)
Let's talk today to learn more about how we can tailor a cost-effective connected solution for your application!