Sealed PTO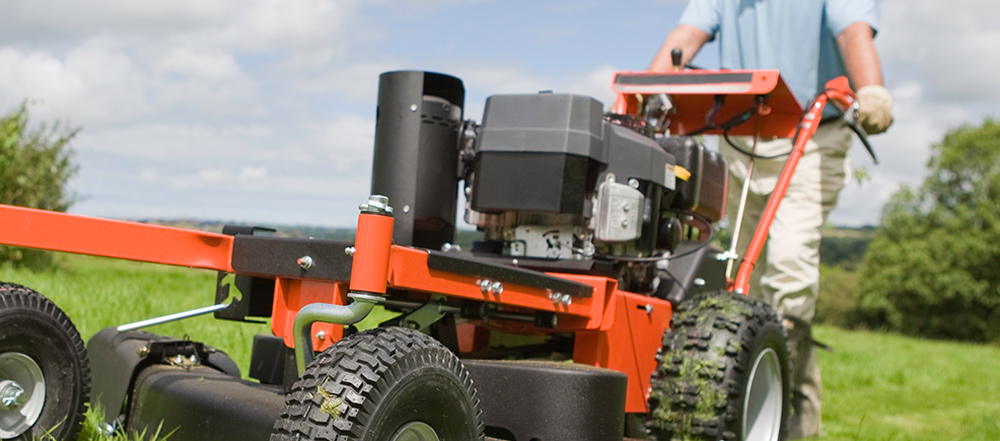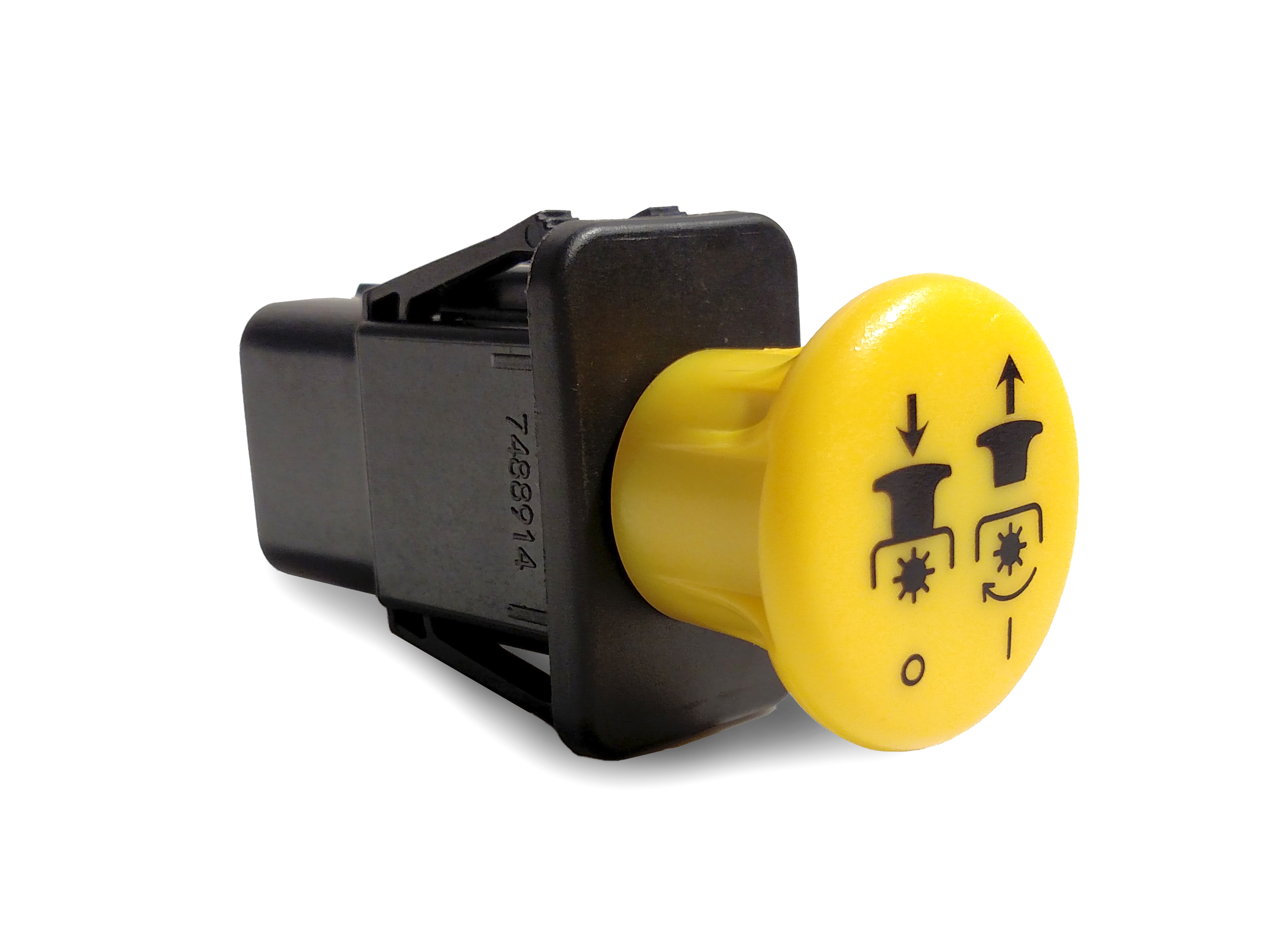 Sealed from the Elements
Delta System's new Sealed PTO switch for the outdoor power equipment market is designed to help provide the most dependable experience for ride-on mower operators.
Completely protected from the elements, the sealed design keeps out grass, dirt, water, oil and other contaminants that reduce switch life. This compact, sealed switch offers the highest level of reliability and ensures longer part life. With an IP67 rating, this Delta Systems switch is dust-tight and protects against water ingress.
The Solution
Sealed From the Elements
Delta Systems' Sealed PTO switch protects internal switch mechanisms from dust, debris, grass, rain and other common elements that contaminate lawn equipment instruments. By keeping unwanted particles out, the switch is more reliable and the part life is increased, allowing for a safer, longer mow time with smoother runs. This expertly designed PTO switch reduces failure, and has improved the safety specifications imperative to the industry.
The Sealed PTO Switch Features:
A rugged housing that is highly resistant to shock and vibration
An IP67 rating
Universal application from 10mA to 10amps
User-friendly and ergonomic styling that's fully customizable
Full autonomy, with no need for a controller
A three-year warranty
U.S.-made quality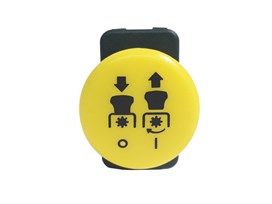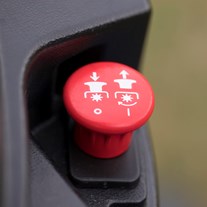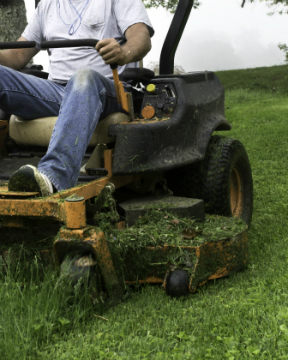 The Challenge
Outdoor Power Equipment is continuously exposed to harsh elements (grass, dirt, water, oil, etc.), degrading the reliability of critical safety switches.
Electrical Specifications
Cycles – Resistive: 100,000, Inductive: 40,000
Operating Voltage: Range: 9V-16V
Operating Current: 10mA-10Amps
Molex MX-150 Sealed Connector
6 Independent Electrical Circuits: 3 Normally Open/3 Normally Closed
Environmental Ratings
Ingress Protection: IP67, with sealed mating connector
Operating Temperature Range: -40°C to 85°C
Humidity: 95% Relative Humidity, non condensing
Pressure Wash: Front Surface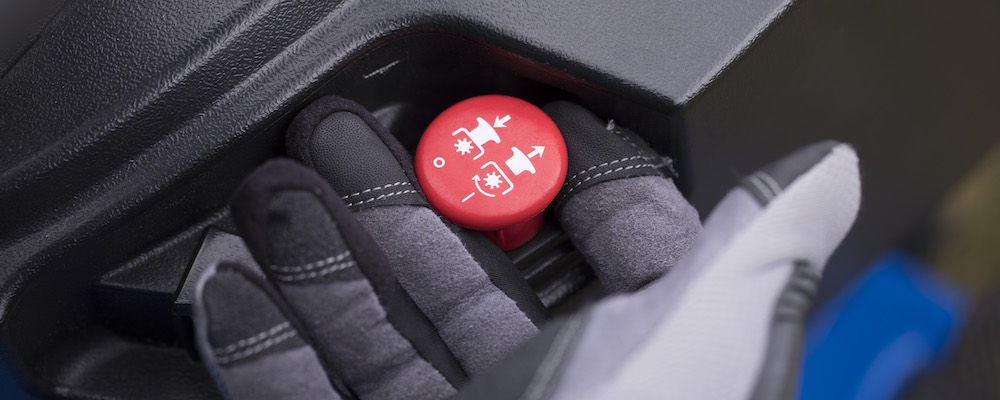 Learn more about how our IP67-rated solutions can help keep you running when your equipment's working environments get rough.