Lever Switch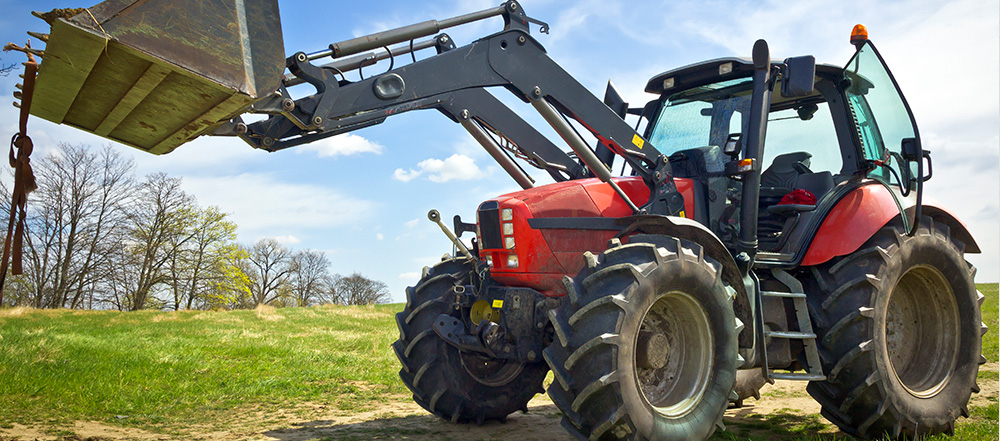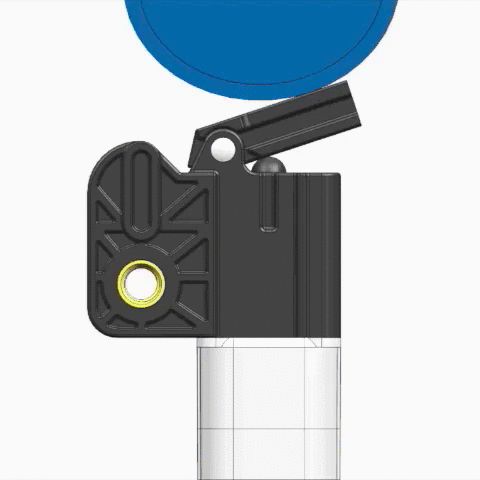 Our Custom Lever Switch
A unique switch designed specifically where over travel or cam actuation is required in outdoor power equipment solutions.
The Challenge
Boost Your Leverage
Develop a mechanically actuated switch that is ideal for cam movements and/or over travel while including features that assist in blind installation environments.
The Idea
Experience meets Innovation
Incorporate Delta Systems' industry-proven switch technologies with a lever-based, as opposed to plunger-based, actuation platform. Guides and bolt mounting features provide blind installation assistance allowing system designer's freedom in placement of the switch within their machine.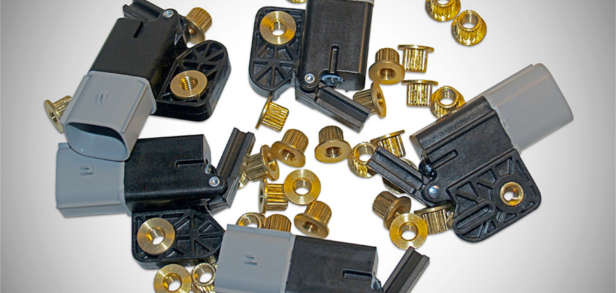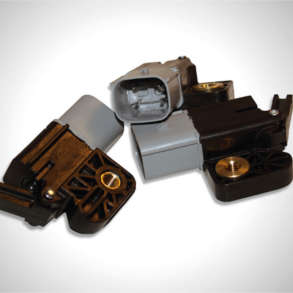 The Solution
Versatile, and Long-Lasting
Delta Systems started this project with what was coined internally as a "long travel plunger switch". This solution would have extended or telescoped the plunger of existing designs, which would have been a simple, functional and economical choice. After an extensive design review, it was determined that this solution would compromise the integrity of Delta Systems' strict "quality first" policy.
Using our technology and innovation, Delta Systems engineers used the foundation of our highly coveted switches and incorporated the lever-based actuation method that is ideal for cam and over travel actuation scenarios. Along with this novel method of actuation, a secure, adjustable, and repeatable method of mounting the switch was required. Using vertical guides and an M5 bolt, mounting the switch has been proven to be ideal for assembly line workers.
On top of all of these features, the Lever Switch has been sealed to an IP67 rating to further prove that it is an ideal product for the harsh environments that Delta switches are exposed to everyday. 
Learn more about how Delta's expert engineers can find new ways to solve your tough problems!