New Sealed Plunger Switches are Designed to Keep Out Dirt, Water, Ensuring Longer Part Life & Reliability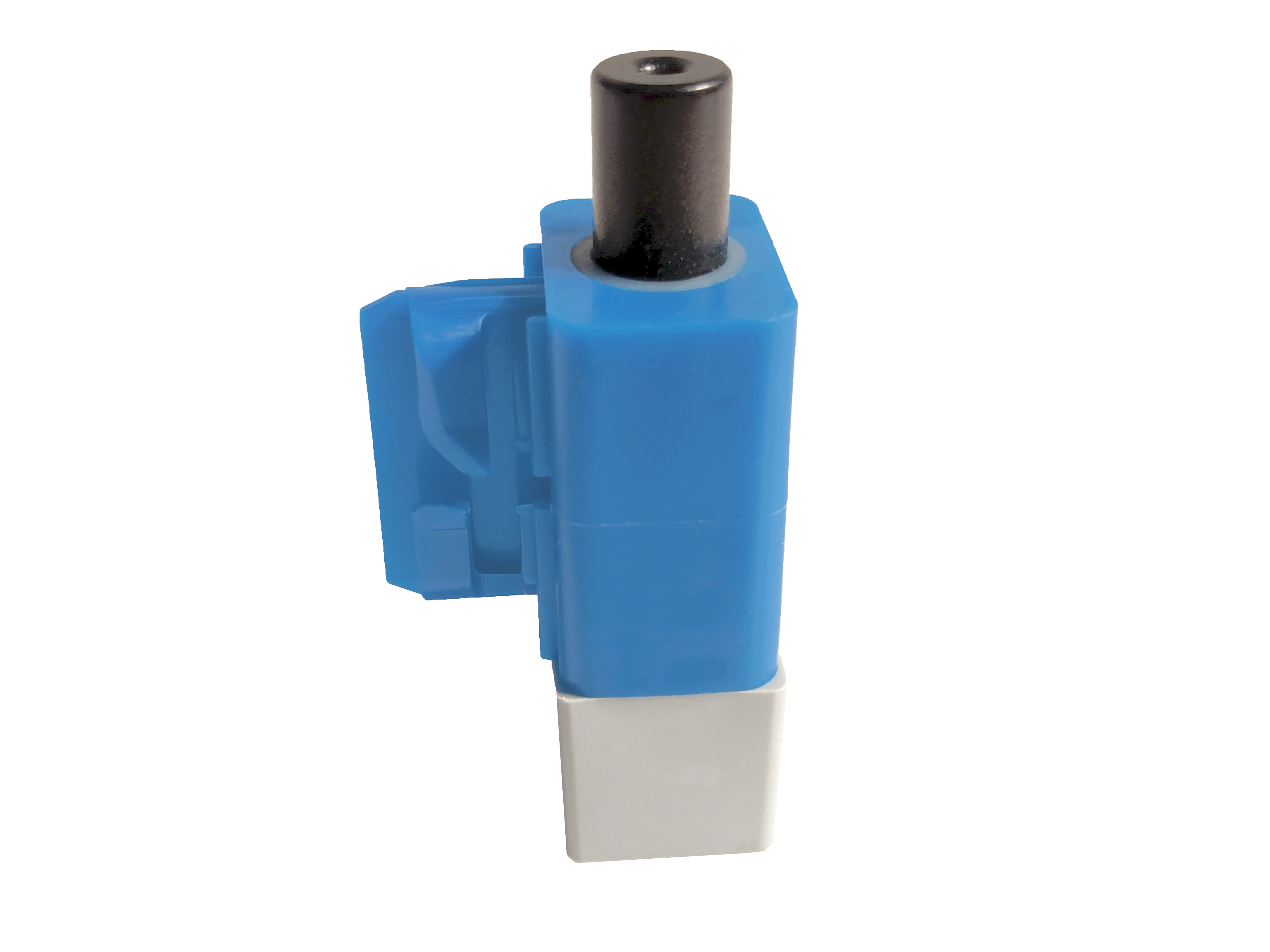 STREETSBORO, Ohio—July 31, 2019: Delta Systems Inc. has upgraded its popular plunger switch product line, introducing a new sealed interior design that keeps out dirt, water, oil and other contaminants that cut part-life short. These sealed switches—that follow the same fit, form & function as the company's original plunger switch line—are crafted to perform even under exposure to harsh environments over long periods of time.
"Many of our OEM customers are moving toward fully sealed systems to help decrease their warranties and boost customer satisfaction," said Bill Michaels, Delta Systems' Sr. V.P. of Sales & Marketing.  "This new sealed plunger switch design is yet another offering in our line-up of IP67-rated solutions."
Developed for markets such as outdoor power equipment, power sports, agriculture, industrial, and marine, these sealed designs are a convenient replacement for any plunger switch application. Features for the new part family include:
An IP67 rating
O-ring design
Potted terminals
Cross-over design for easy migration to sealed part
3-year warranty
S.-made quality
Learn more about Delta System's new Sealed Plunger Switches! 
About Delta Systems:
Delta Systems designs and manufactures the SAFEST, MOST RELIABLE, and INSPIRED electronic component solutions that never quit. Our switches, controls, interfaces and connectivity innovations deliver exceptional performance and durability, providing next gen usability to make equipment operators' lives more manageable and productive—all while keeping them out of harm's way.  We have been partnering with our customers, such as MTD Products, John Deere, and Husqvarna Outdoor Products, to provide innovative solutions to the Outdoor Power Equipment industry and adjacent markets for more than 40 years. Each of our innovations comes with decades of design engineering and manufacturing history, which gives us a unique perspective on the shifts in expectations for our OEM customers and end-users. With a "systems approach" verses a "component approach," we're reinventing operators' experiences and developing electronics solutions for new buyers and new engines/technologies.