Delta Systems Keeps 3D Printing In House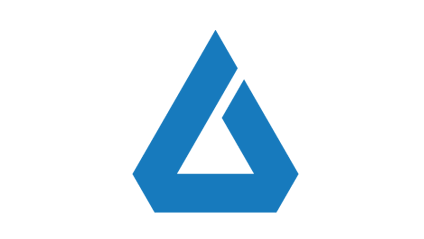 With over 40 years of design and manufacturing expertise, Delta Systems provides innovative solutions for its customers, focusing on leading electrical system technologies and switches of the future. In-house Stratasys 3D Printing plays a crucial role in faster turnaround times for new product introduction.
Delta Systems, Inc., located in Streetsboro, Ohio about 40 minutes from Akron and Cleveland, is a designer and manufacturer of safety switches and electronic displays and controllers. The services they offer include product design, testing, production and post-delivery support. Delta Systems takes pride in its ability to listen to customers and understand their needs. With unmatched quality and dedication to customer service Delta Systems continues to be the leader in the Outdoor Power Equipment industry.
Why invest in in-house 3D printing?
Delta Systems makes extensive use of rapid prototyping for a variety of purposes. They rely on a trusted network of suppliers for parts to test concepts or for aesthetic parts for a trade show or customer visit. However, most Deltas' rapid prototyping is for concept development, design reviews, and test fit-ups, for which they used an aging Eden 250 3D Printer. With that machine approaching the end of its useful life, going back to outsourcing most of its 3D printing and waiting a day or up to a week to get SLA's(stereolithography) was not an option. Knowing they needed to reinvest soon, they collaborated with 3DVision Technologies to determine the best machine to meet their needs going forward. Today, Delta is confident it made the right choice with purchasing the Stratasys Objet 30.
"What I appreciated was being able to have a lot of discussions about what our needs were and what was available to us without someone trying to upsell me into a machine I didn't need," said Isaac Kirbawy - Engineering Manager at Delta Systems Inc.
A 3DVision Technologies certified technician installed the Objet 30 and provided on-site training that got the design engineering team up and running in one day. Now they are printing parts within hours, often printing multiple trays of parts in a day. Isaac Kirbawy explains, "We're trying to stay as competitive as possible, in terms of being able to turn around designs for our customers or iterate through concepts in the shortest possible time. Obviously, having in-house 3D printing really facilitates that."
The Results 
Prototype lead time reduced from up to a week to hours
Ability to print multiple parts per day
Increased flexibility to make design/concept changes
Increased responsiveness and productivity
Minimal learning curve with 3D Printer up and running in one day