Delta Systems Honored as a Leading EDGE Company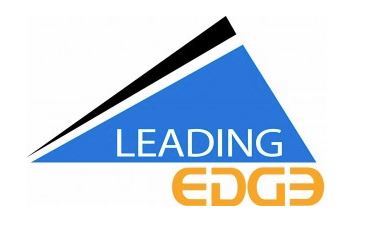 Streetsboro, OH, May 24th, 2013 – Delta Systems, Inc., a leading manufacturer of switches and electronics, has been recognized with the 2013 Leading EDGE award.
In its seventh year, this prestigious award was developed by The Entrepreneurs EDGE to recognize value-creating, mid-sized companies in the region. 2013 marks the third time that Delta Systems has won this award.
"On behalf of all the employees at Delta Systems I would like to express the pride we take in receiving this award," said Elizabeth Barry, President and CEO of Delta Systems, Inc. "Our commitment to quality and dedication to customer service has helped us to become an industry leader, and it is this commitment that has contributed to our success. It is truly an honor to be recognized for the value we create."
EDGE drives growth for companies by bringing together their leadership teams to share best practices and inspire each other to pursue the biggest opportunities. EDGE is a 501(c)(3) non-profit, and is the only Northeast Ohio economic development group that is focused on helping mid-sized companies strengthen their leadership teams in order to take their companies to the next level. This year's award winners were recognized at an award dinner and program held at the Lorain County Community College on May 23, 2013.
About Delta Systems, Inc.
Delta Systems is a designer and manufacturer of switches, displays and electronic controls. Delta Systems has been partnering with customers to provide innovative solutions to the Outdoor Power Equipment industry for more than 40 years.