Delta Systems Brings Fresh Solutions to UTVs ~ Motorcycle & Powersports News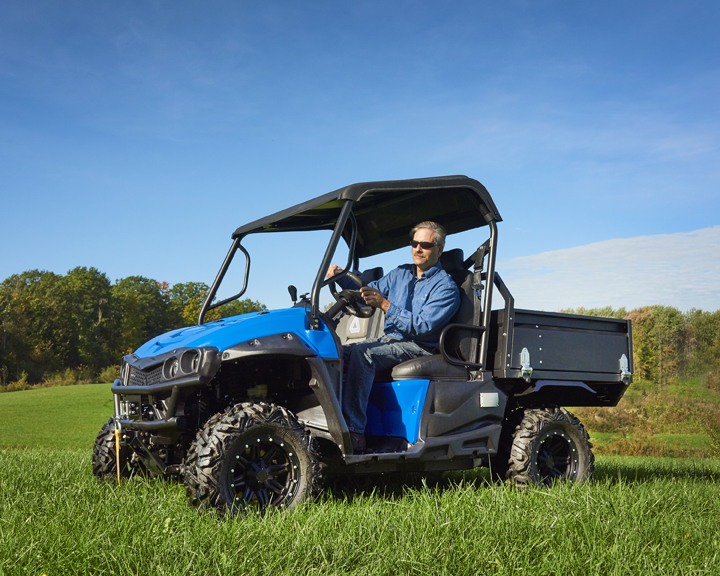 Delta Systems, a manufacturer of switches, displays and controls for outdoor power equipment, is unveiling its new, automotive-like line of dashboard components, aimed to meet operator/driver demands for UTVs that are refined in both comfort and performance.
Delta debuted its new components on a "Tech UTV," a utility vehicle outfitted with Delta switches, interfaces and connectivity solutions at the 2018 Green Industry + Expo in Louisville, KY, in October. The UTV provided the perfect backdrop to showcase Delta's designs, which offer the fit and finish of the automotive market, paired with the quality and durability that operators expect in rugged environments. From a wireless winch control to a CAN-bus capable 7 in. color, touch screen display, Delta's next generation of Human Machine Interface components are designed with safety, style and convenience in mind. These innovations bring an advanced yet cost-conscious portfolio of sleek, instinctive designs. 
Original article posted on Motorcycle & Powersports News >>