Delta Systems offers a mix of light duty, sit-down and stand-up positions in a climate controlled environment. Every employee is provided with on-the-job training to help them excel and succeed at their job. We operate on three shifts with first shift from 7:00am - 3:00pm, second shift 3:00pm - 11:00pm, and third shift 11:00pm - 7:00am. 
We believe in promoting our employees from within and are dedicated to providing our employees with new opportunities on a continuing basis. Check out our current open positions that might lead to your next big opportunity!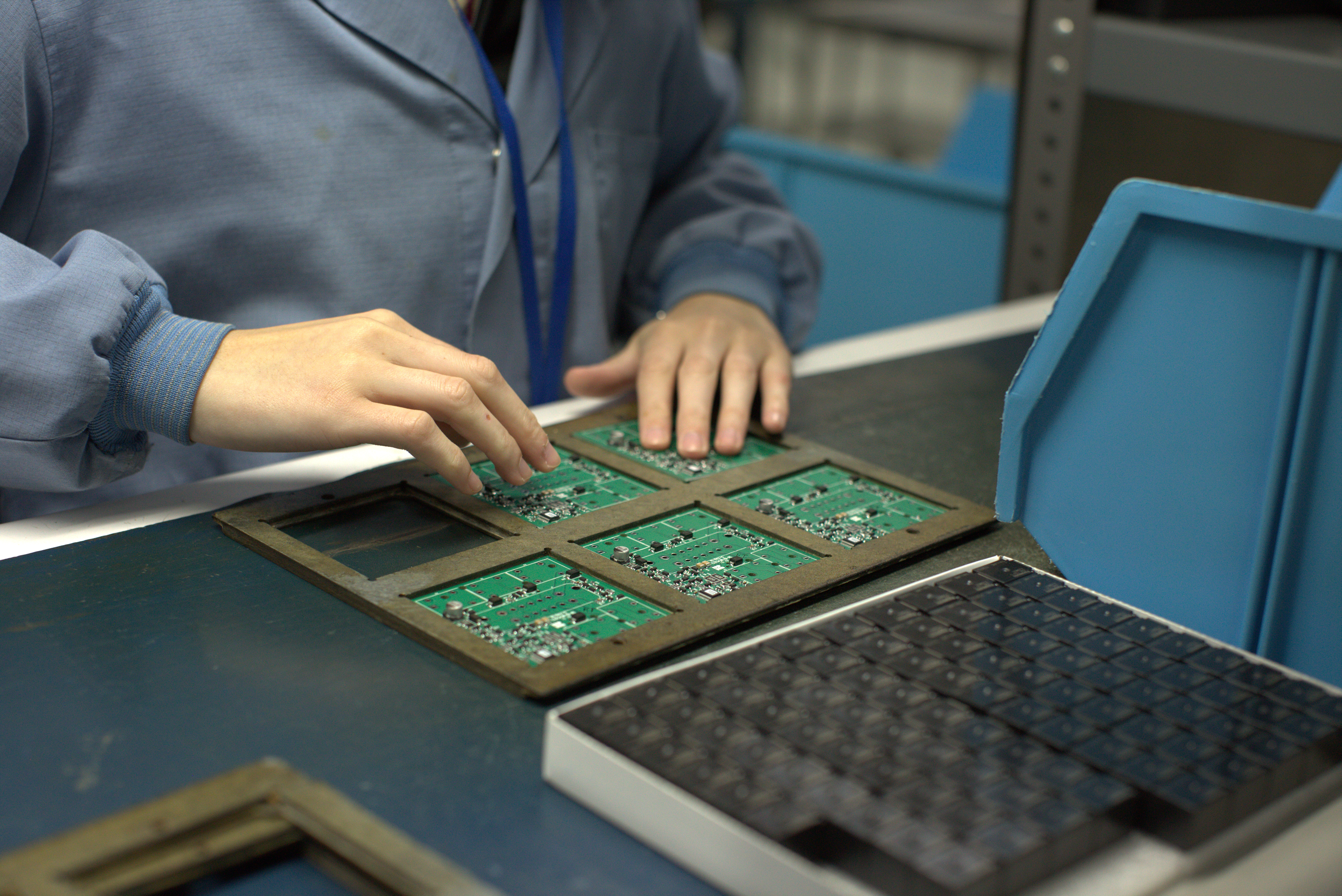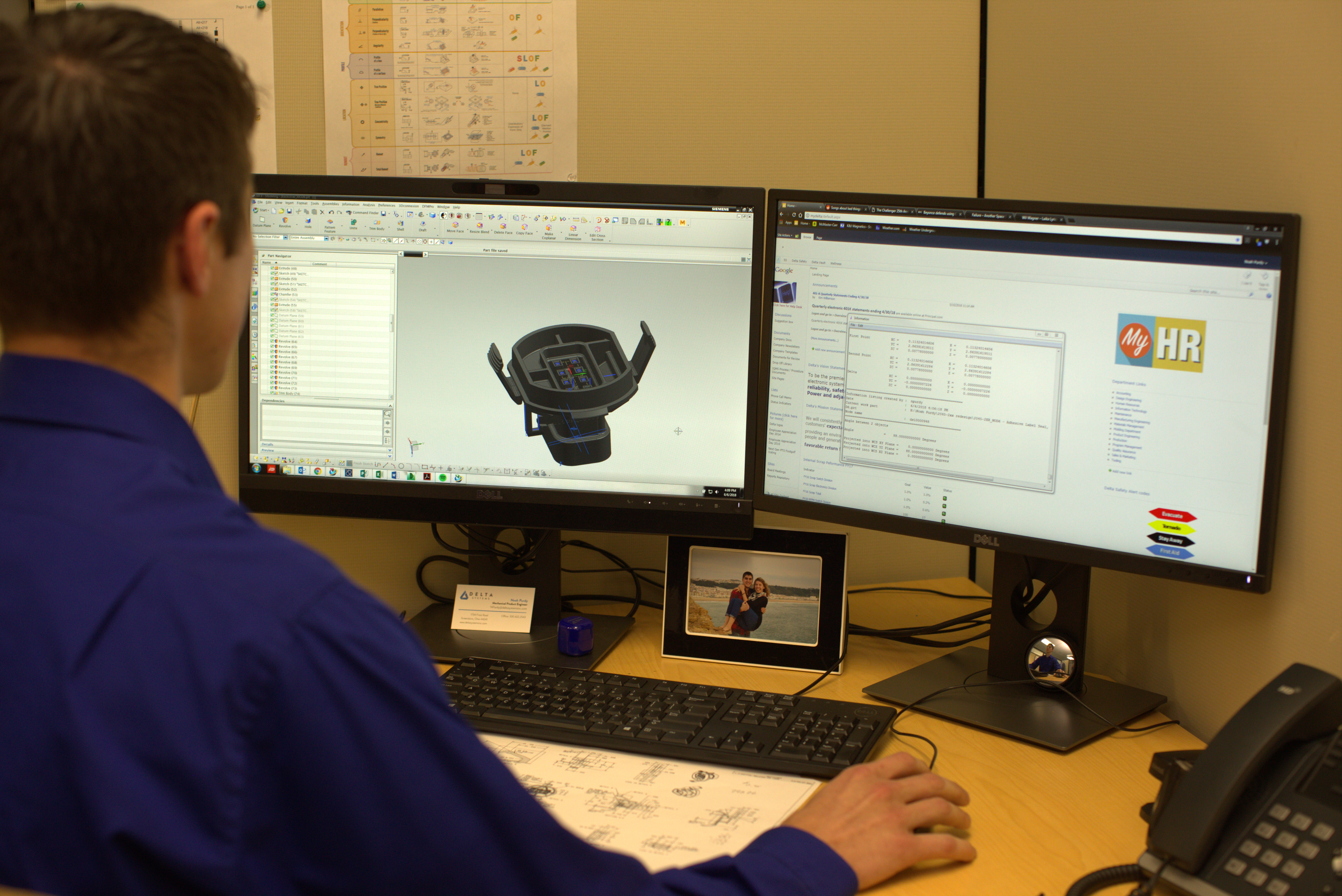 Apply
Step 1

: Download application 
Step 2:

Fill out the Digital application and save it to your computer.
Step 3:

Upload your completed Digital application to the form below along with your resume if applicable.
Step 4: A Delta Systems REpresentative will contact you to discuss next steps and/or set up an interview. 
Thank you! You application has be successfully submitted. Someone will contact you soon!
There was an error processing your request. Please try again later.
It is Delta Systems' policy to provide Equal Employment Opportunity in full compliance with applicable laws. In keeping with this policy, decisions regarding applications for employment, recruitment, hiring, training, transfer, promotion, pay, benefits, lay-off, demotion or discharge will be made without respect to race, color, ancestry, religion, creed, sex (including pregnancy), age, marital status, disability, national origin, veteran or military status, genetic information or any other basis protected by applicable law. Additionally, it is also the Delta Systems' policy to prohibit harassment and discrimination on the basis of sexual orientation, gender identity and gender expression.