Sealing Technologies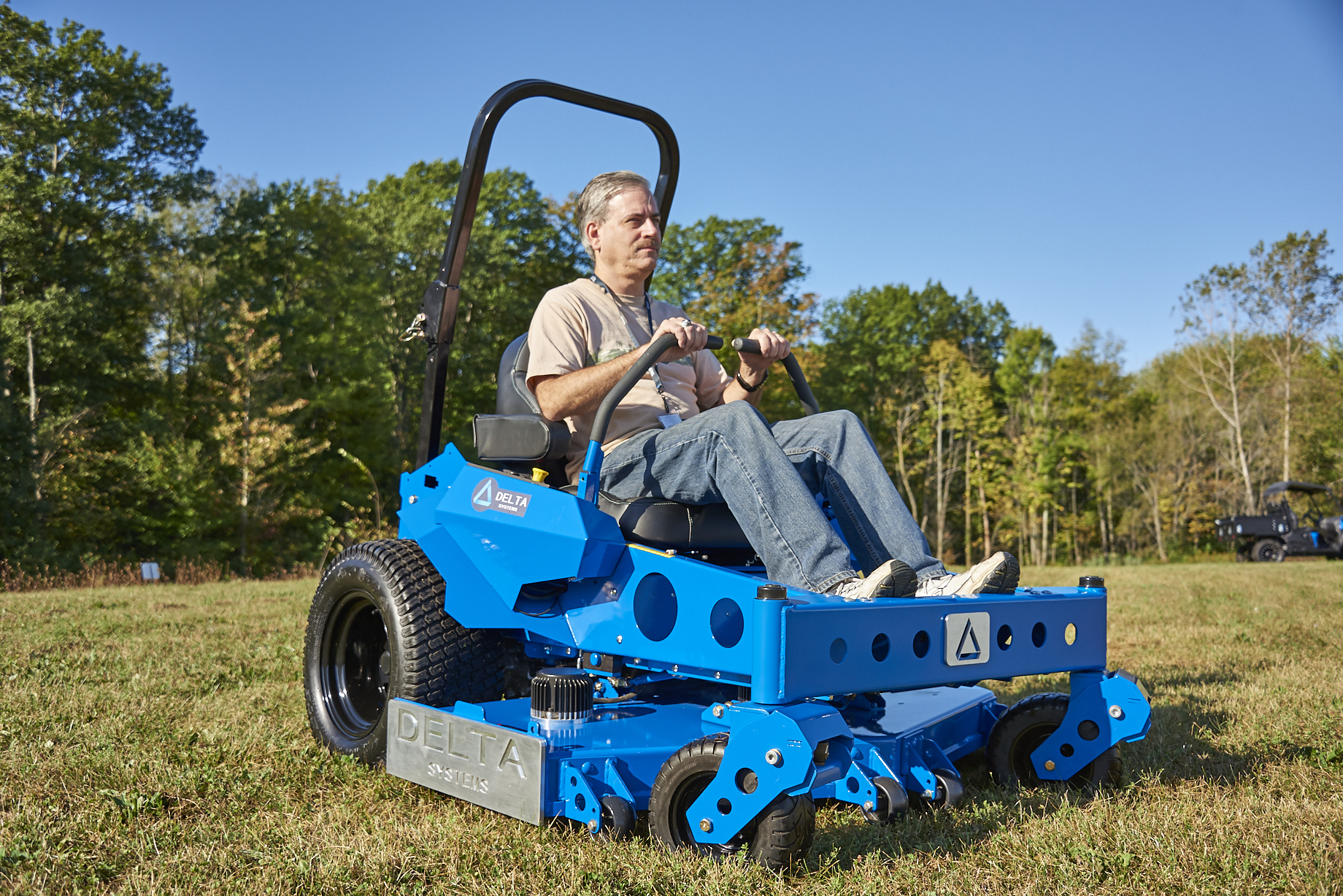 We design the INSIDE for what's OUTSIDE
Our deep bench of IP67-rated solutions won't let you down in tough operating environments
At Delta Systems, we design and build our parts to last—even in harsh environments where dirt, water, oil, and other impurities threaten part life. Our rich portfolio of IP67-rated solutions offers smart designs that push the limits of endurance, raising the bar in both performance and equipment operator's peace of mind.
We're seeing a shift in how equipment is being used today and the harsher working conditions upon which they operate. More OEM's are requiring sealed electrical systems, especially in battery powered equipment where protection of sensitive electronics is critical. Our partners need parts—particularly those that relate to safety functions—that offer the resilience necessary to meet customer expectations.
The sealing technology we use covers parts across our range of products, from switches to controllers, and displays!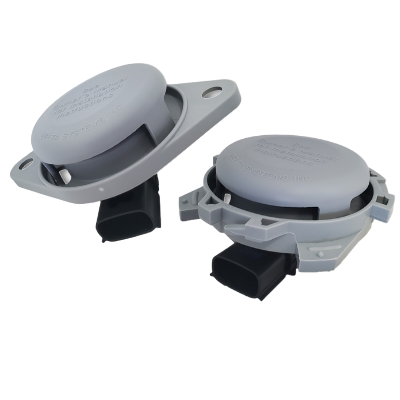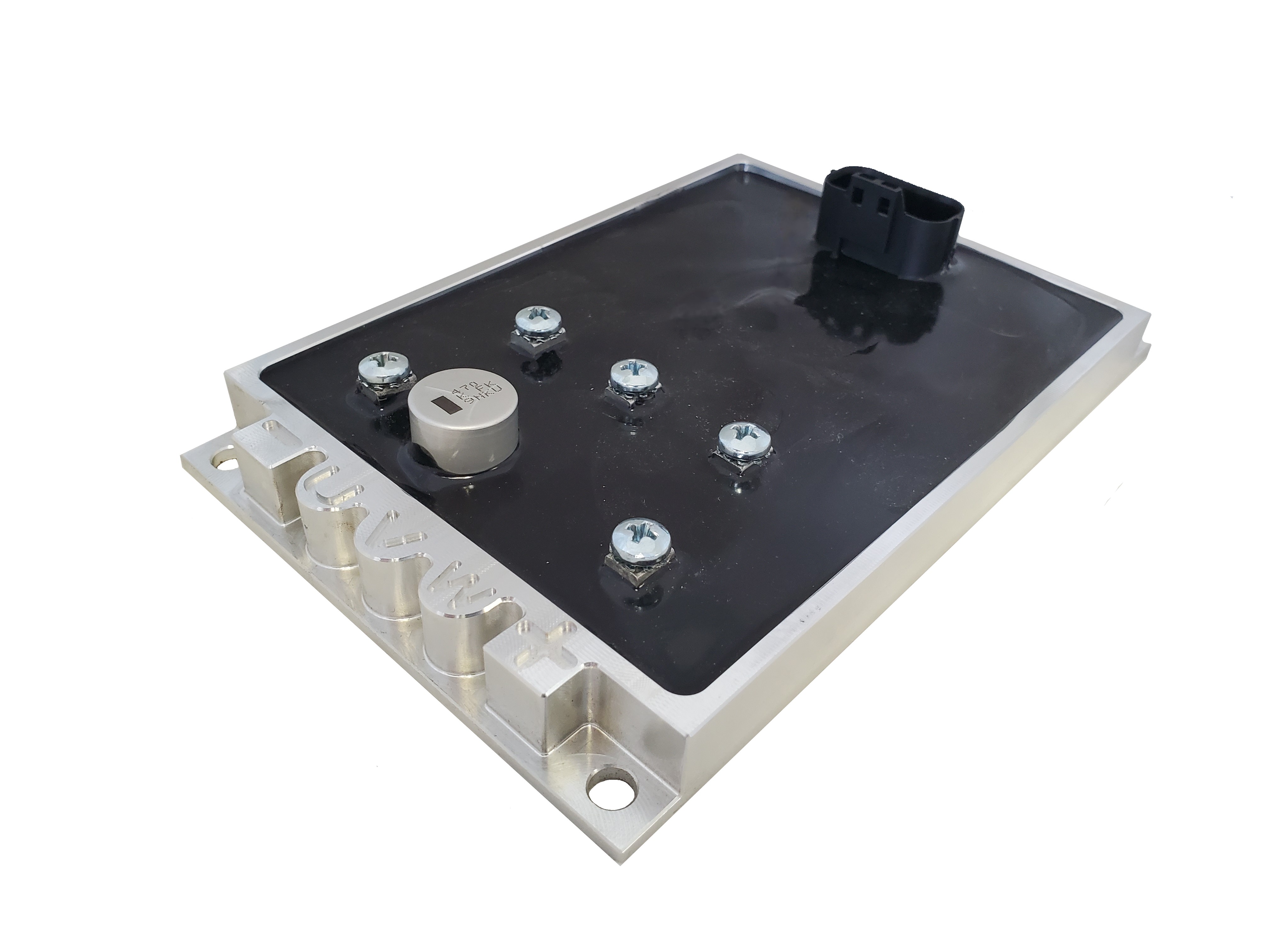 Motor Controllers – Our NEW line of traction and blade motor controllers provide refined speed control of several electric motor types. Sealed to IP67, these controllers are ideal for on- and off-road low-speed electric vehicle applications that use lithium-ion or lead acid batteries.
Sealed Seat Switches – Manufactured of corrosion and chemical resistant materials, Delta Systems' NEW sealed seat switches combine the cap and frame assembly widely used in outdoor power equipment with and IP67 sealed switch design that offers the highest level of reliability and performance.
Touchscreen Displays – Our line of customizable, full-color displays provides operators with a full-view of machine functionality in a seamless and intuitive user interface, making equipment troubleshooting a breeze. The IP67 rating assures protection from liquids, dirt and grime that are easily transferred from an operator's hands.
Push Button Ignition Switches  - A sleek upgrade from metal key-on switches, our sealed push button ignition switch is stylish and durable, providing an automotive-like experience and is fully sealed from harsh environments such as rain, ice, snow and lawn debris. As an added bonus, the panel cut out is the same as our rotary ignition switches and will snap right in!
Sealed PTO Switches – Designed for the outdoor power equipment market, this push/pull switch is a critical safety device developed to prevent unintentional blade actuation in residential and commercial machines. The sealed design is dust-tight and protects against water ingress, offering the highest level of reliability and longer part life.
Sealed Plunger Switches – These sealed switches follow the same form, fit, and function as our original plunger switch line, and are crafted to perform under exposure to harsh environments over longer periods of time.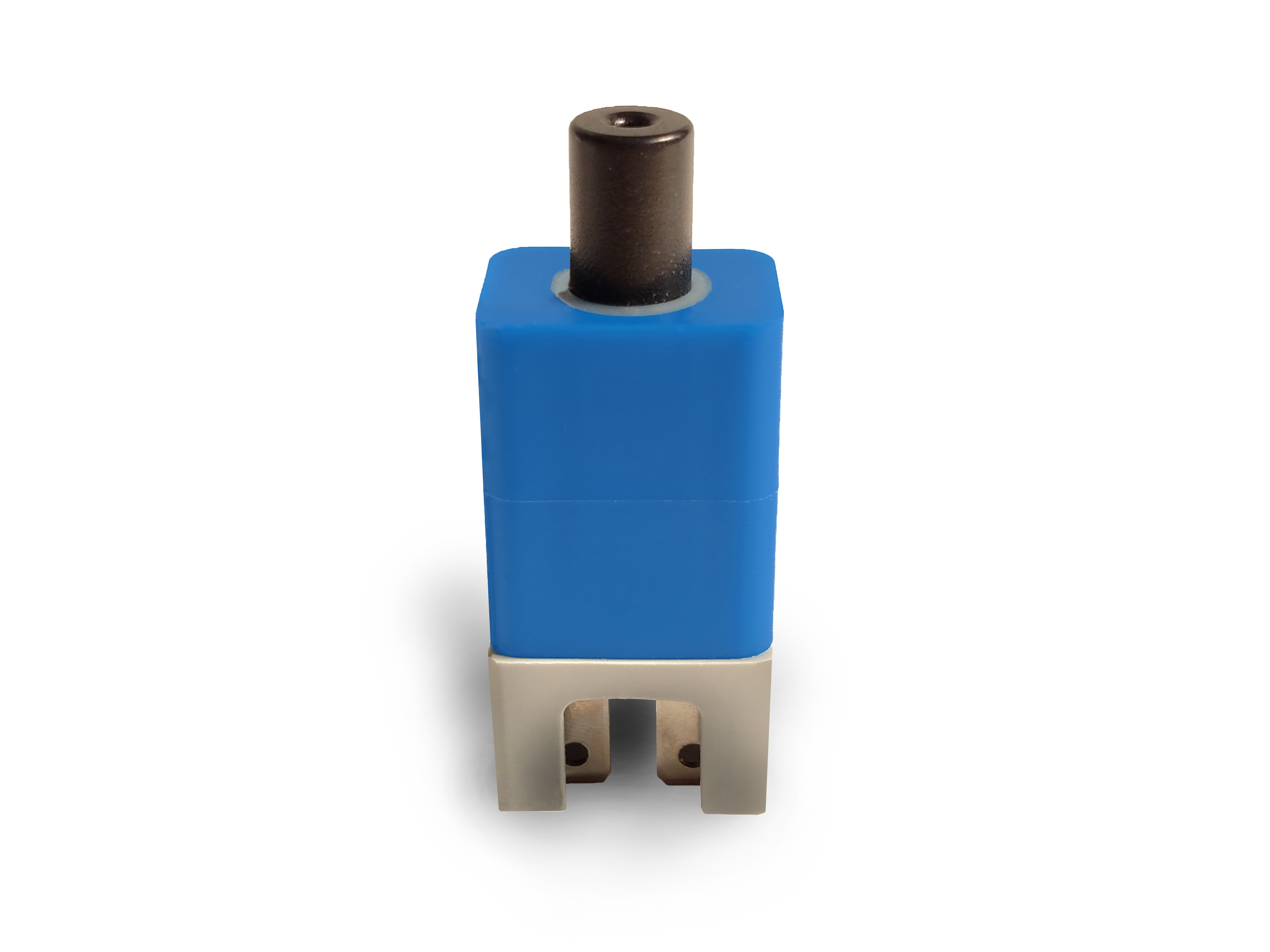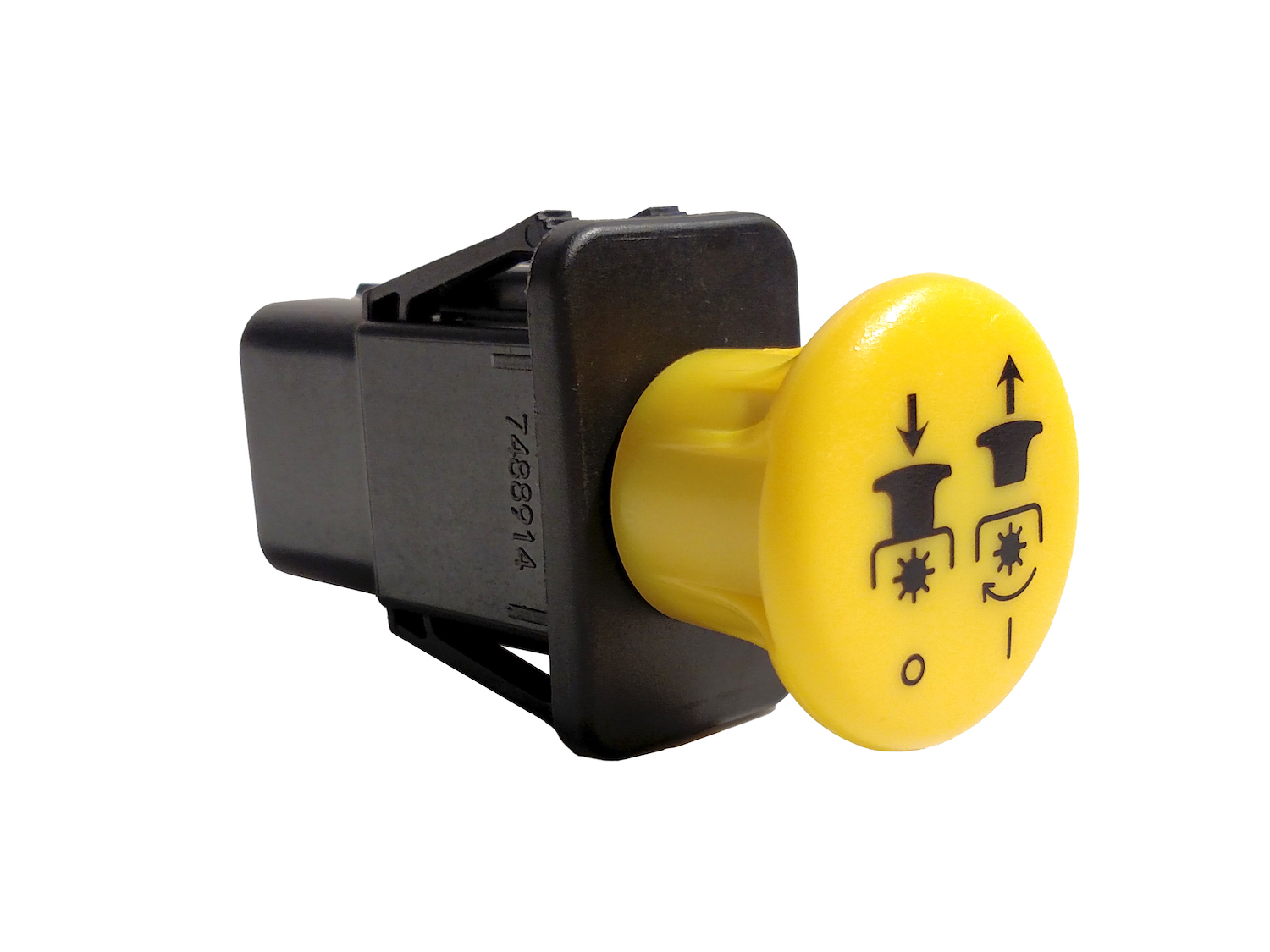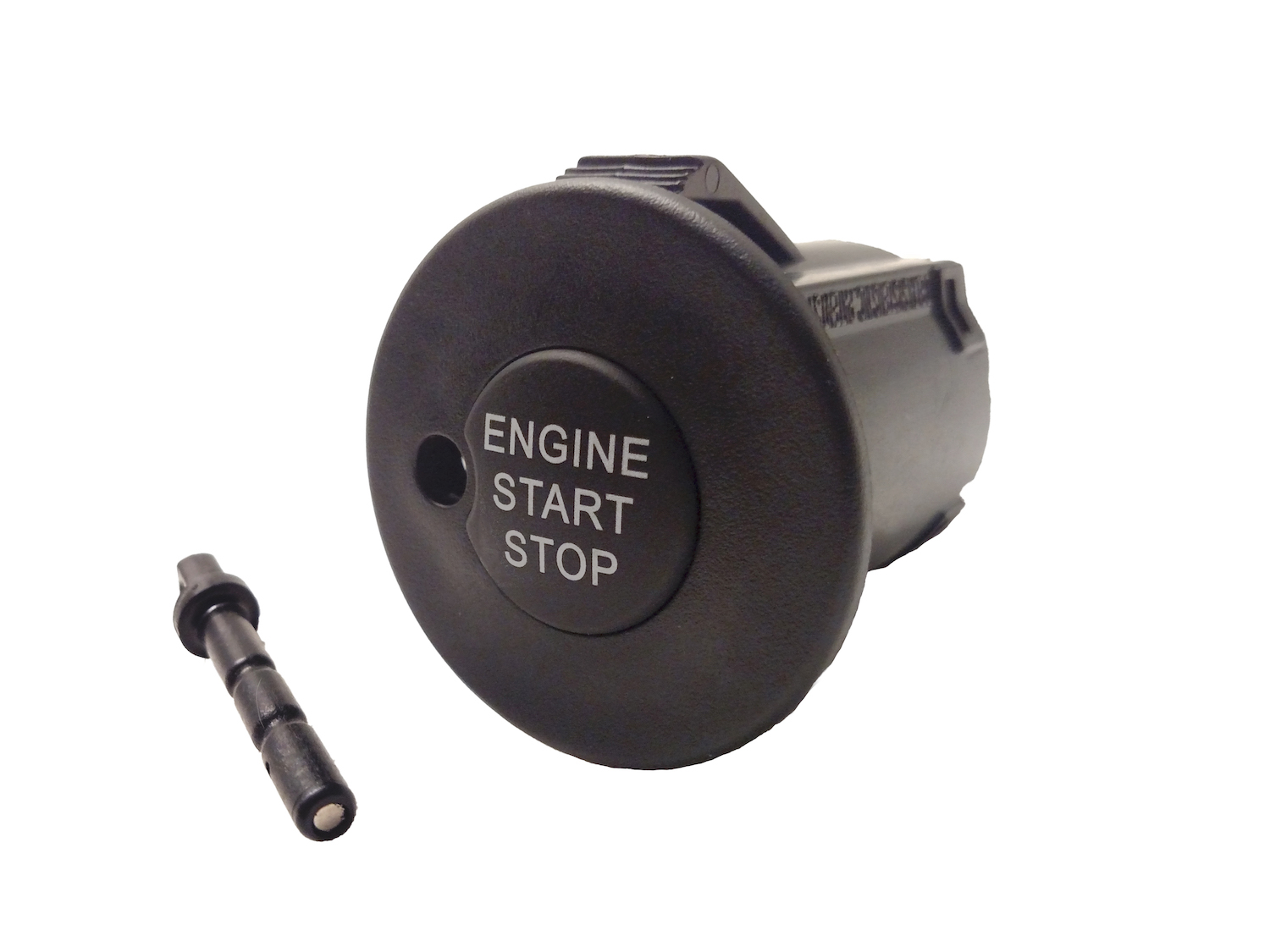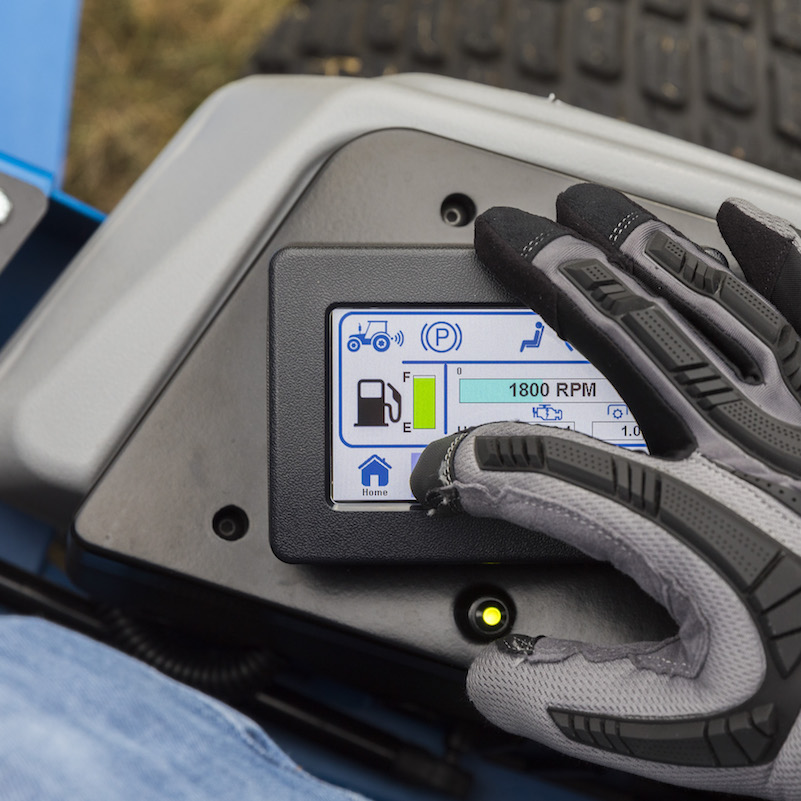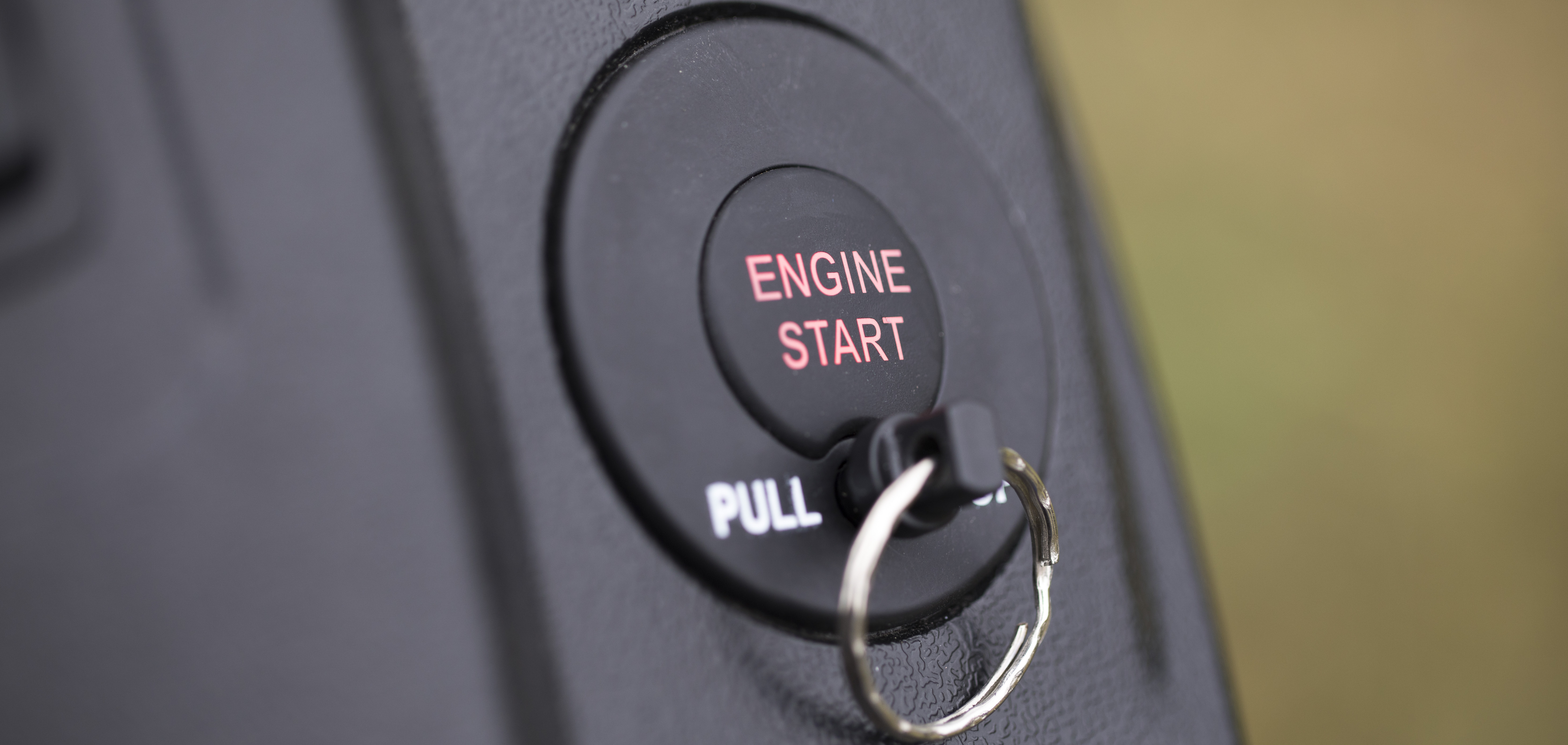 Interested in learning more about our sealing capabilities as they relate to your industry and applications? Contact us today to see how we can help your equipment take on whatever comes its way!