Mapping The Next-Generation of Electrical Systems in a Battery-Powered Future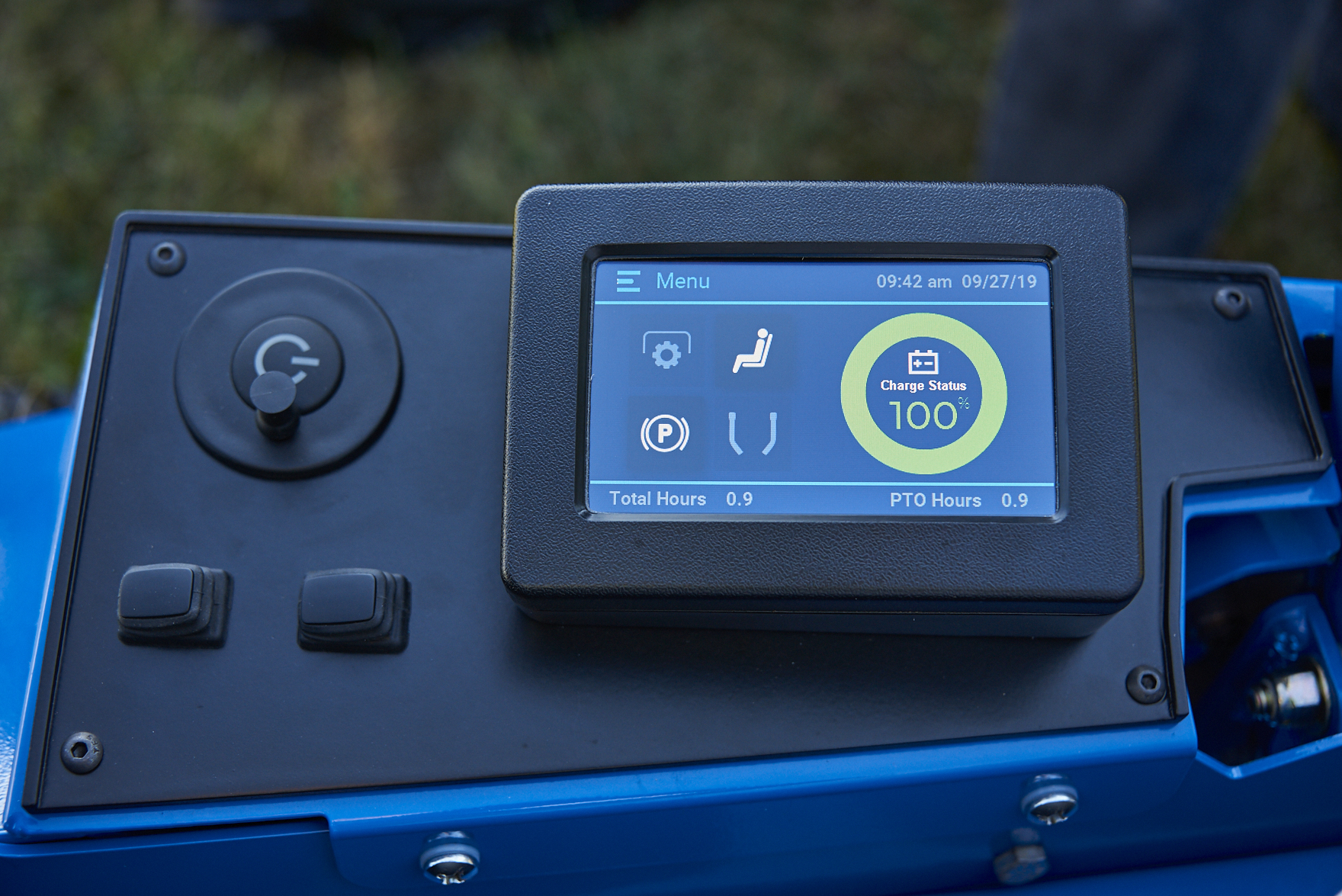 Please join us October 20-22, 2021 at the GIE+EXPO in Louisville, Kentucky. You'll find us at Booth #9078 which will showcase our latest innovations mapping the next generation of electrical systems in a battery-powered future. 
In case you missed it—at the 2019 GIE+EXPO, we debuted a new line of switches & interfaces designed and tested specifically for a battery-powered future. We are taking it one step further this year revealing our newest custom solutions for high-caliber, electric vehicles.
4.3" OEM Configurable Touchscreen Display
Ip67-sealed, 480 x 272 resolution display powered by an embedded Linux os
Compatible with Qt Quick and Ensemble Graphics Toolkit open-source development tools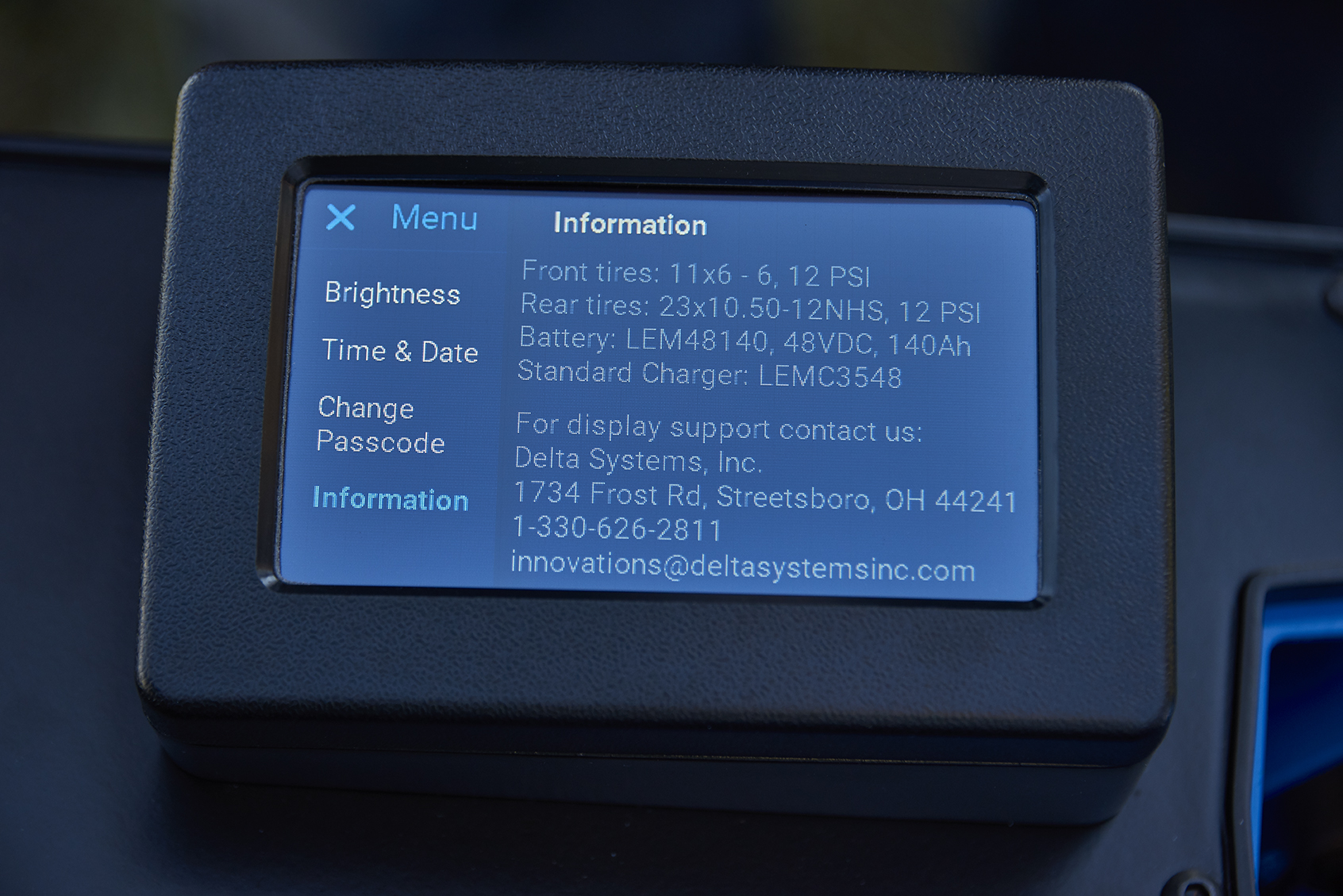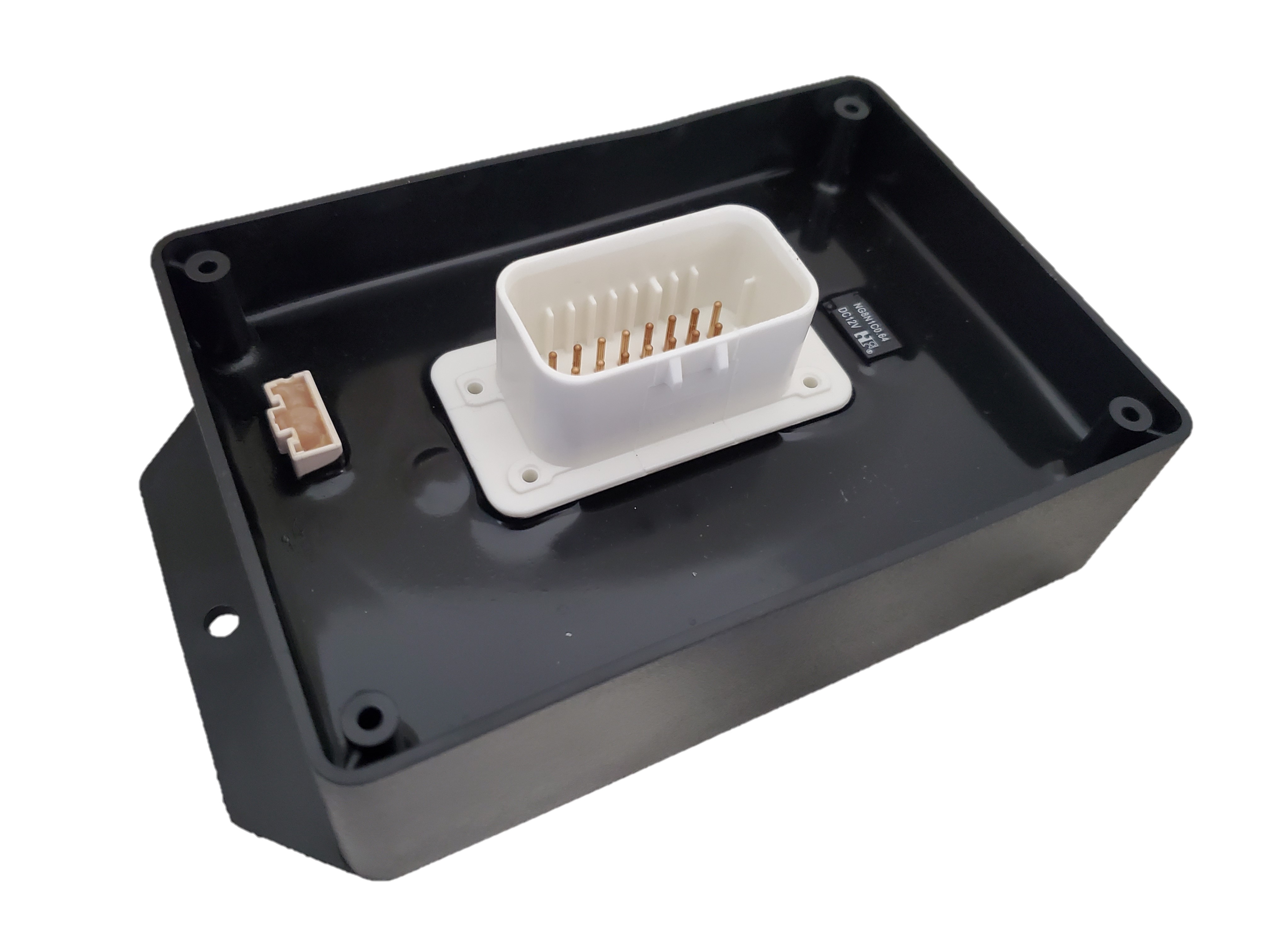 Motor Controllers
(Traction, Blade, and Deck LifT)
motor controllers feature reliable performance in environmentally protected enclosures for battery powered vehicles
Traction Motor Controller provides superior drivability
All are backed by in-house hardware & software support
Low-Profile Seat Switch
IP67 sealed
Two independent electrical poles (single throw)
Integral sealed mating connector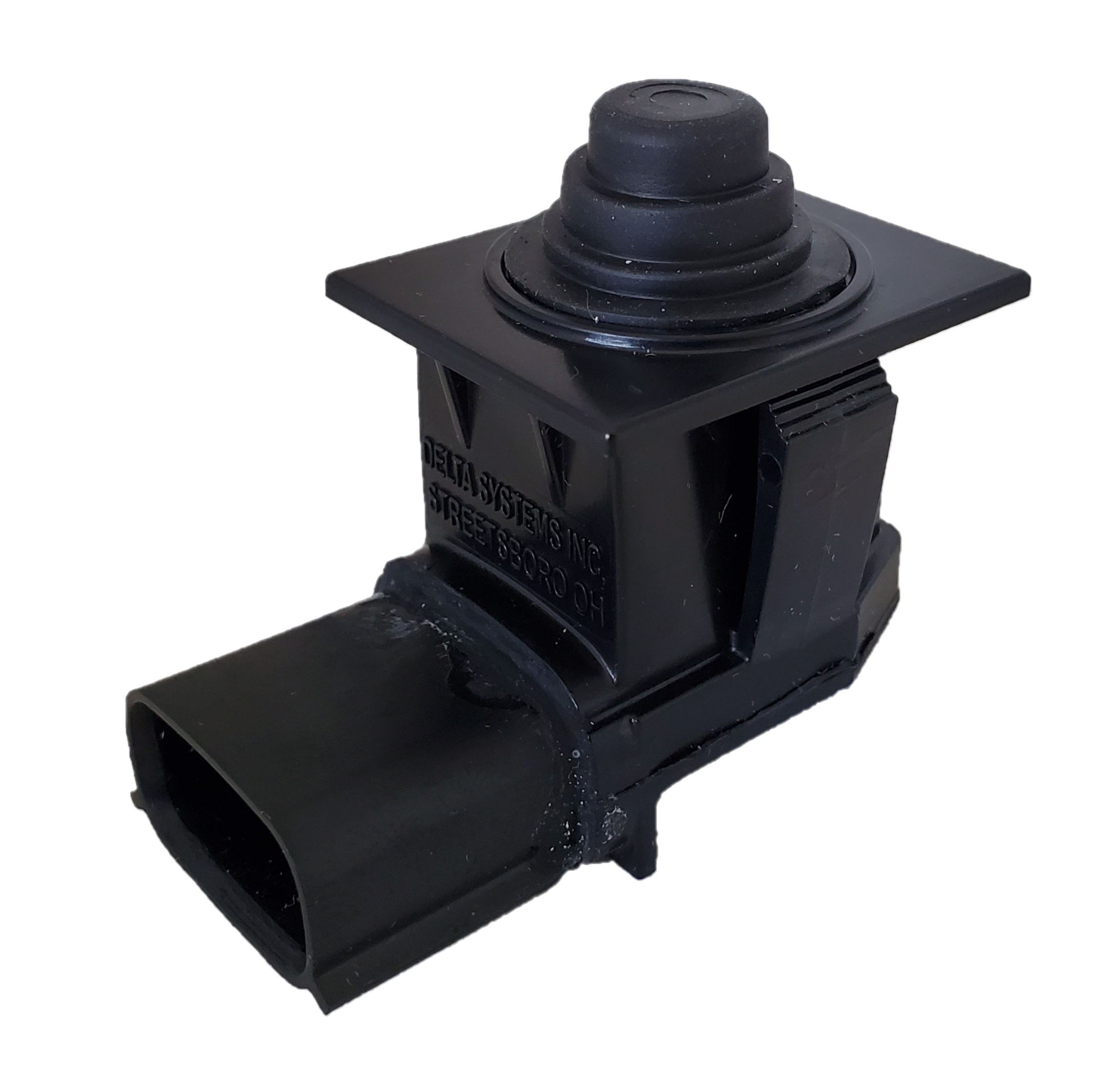 Where & When
GIE+EXPO 2021, Louisville, KY
October 20-22, 2021
Booth 9078

Come meet the Delta Systems team
Stop by our booth and meet members of our Engineering team! They'll be there to help guide you through the process of choosing a dashboard display for outdoor power equipment, plus provide you with the right questions to ask when searching for custom solutions for modern machines.
Want a sneak-preview of what you'll learn at our booth? Click here to find out what our in-house experts think is most important when considering a dashboard display for your equipment.  
(Won't be at this year's show? No problem! Contact us today, and we'll help you find the perfect solution to your application needs!)
What is the GIE+Expo?
The GIE+EXPO (Green Industry Equipment) is one of the largest trade shows in the United States, and takes place each fall in Louisville, KY, with 850+ exhibitors, 24,000+ attendees, more than 700,000 square feet of indoor and outdoor exhibition and hands-on demonstration areas. The GIE+EXPO is sponsored by the National Associate of Landscape Professionals (NALP), Outdoor Power Equipment (OPEI) and the Professional Grounds Management Society (PGMS).
About Delta Systems
For almost five decades, Delta Systems has worked side-by-side with OEMs learning about the complex electrical systems in outdoor power equipment. We design and manufacture the SAFEST, MOST RELIABLE, and INSPIRED electronic component solutions that never quit. Our switches, controls, interfaces, and connectivity innovations deliver exceptional performance and durability providing next gen usability to make equipment operators' lives more manageable and productive—all while keeping them out of harm's way. Each of our innovations comes with decades of design engineering and manufacturing history, which gives is a unique perspective on the shifts in expectations for our OEM customers and end-users. With a systems approach versus a component approach, we're reinventing operators' experiences and developing electronics solutions for new buyers and new engines/technologies.