We have a shared commitment.
More than 200 hard-working people are part of the elite Delta team. Together, we can do so much, and here are just a few reasons why we think so: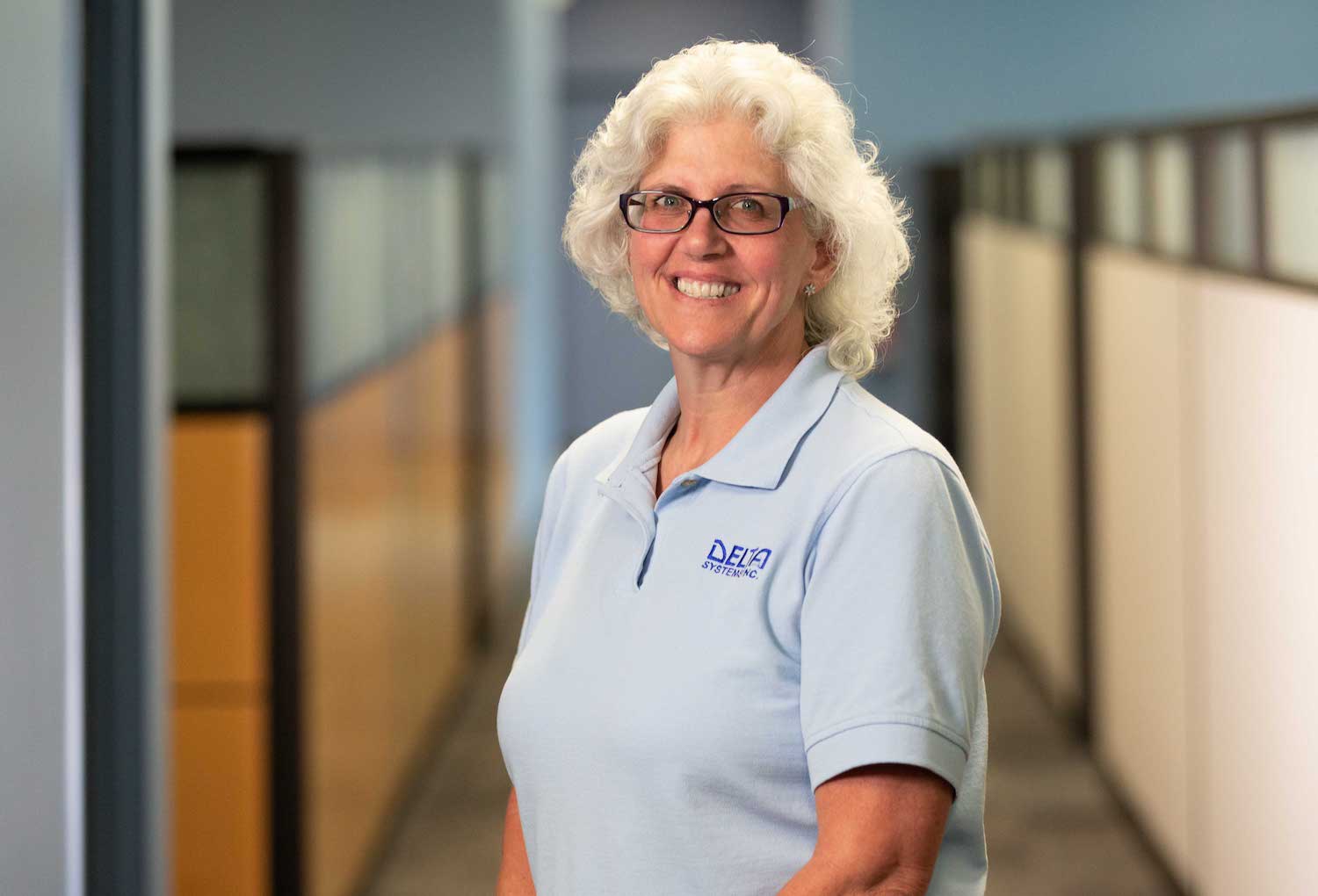 Beth 
Customer Service Manager
Delta Systems EMployee since 1988
"I love the people that I work with. It's the kind of culture that's special to Delta. Everyone is energetic and open to make things better—in our work environment and in our products. We are driven to maintain continuous growth, and that's something that everyone benefits from… I tell people, 'You don't stay somewhere for 29 years if it's not a great place to work.'"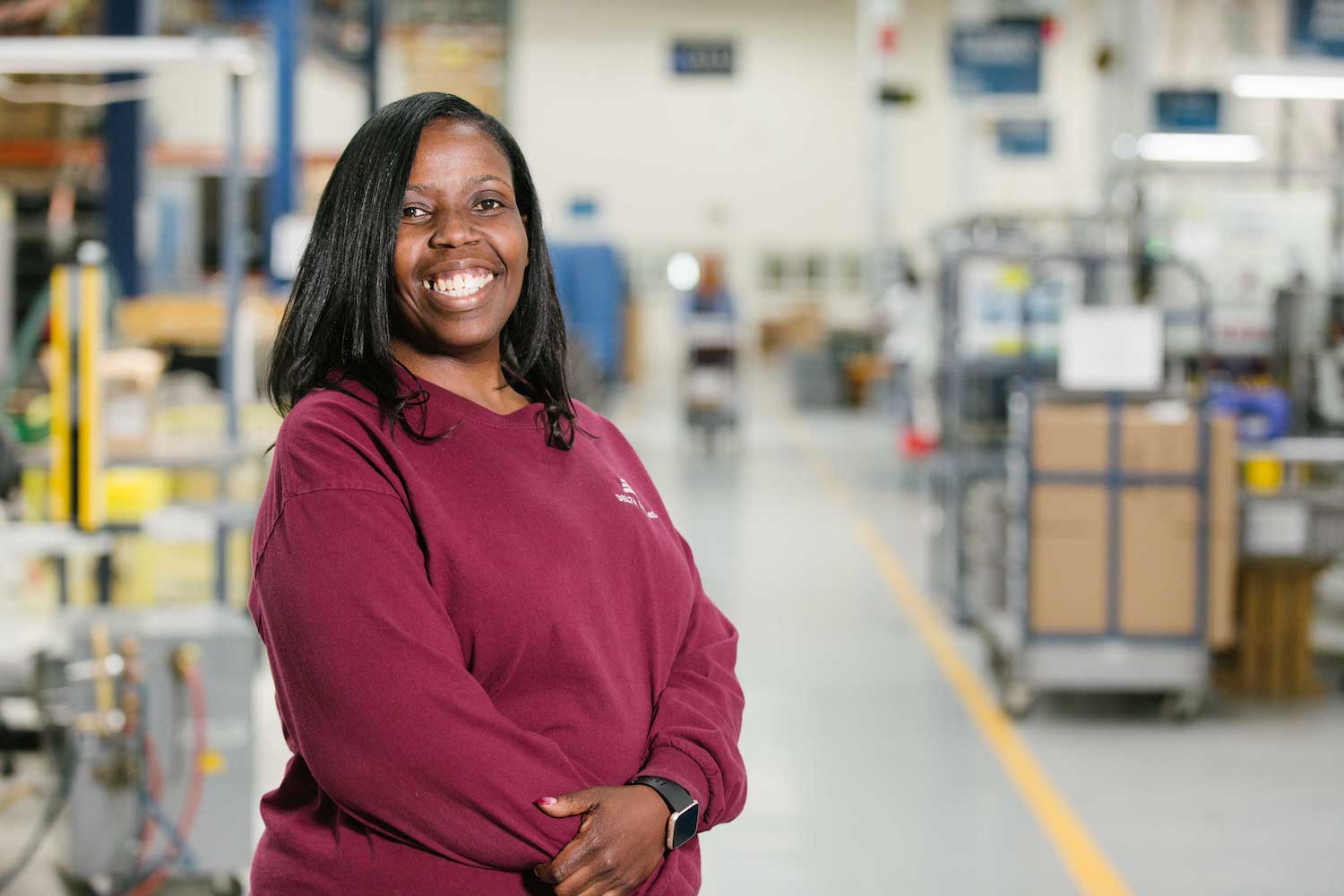 Yolanda
Group Leader
Delta Systems Employee since 2000
"Delta has a great family atmosphere. You feel cared about here, from your managers to your coworkers. It's all the small details, like our Employee Appreciation Day, that just go above and beyond. It's the kind of thing that makes you stay and makes you work harder."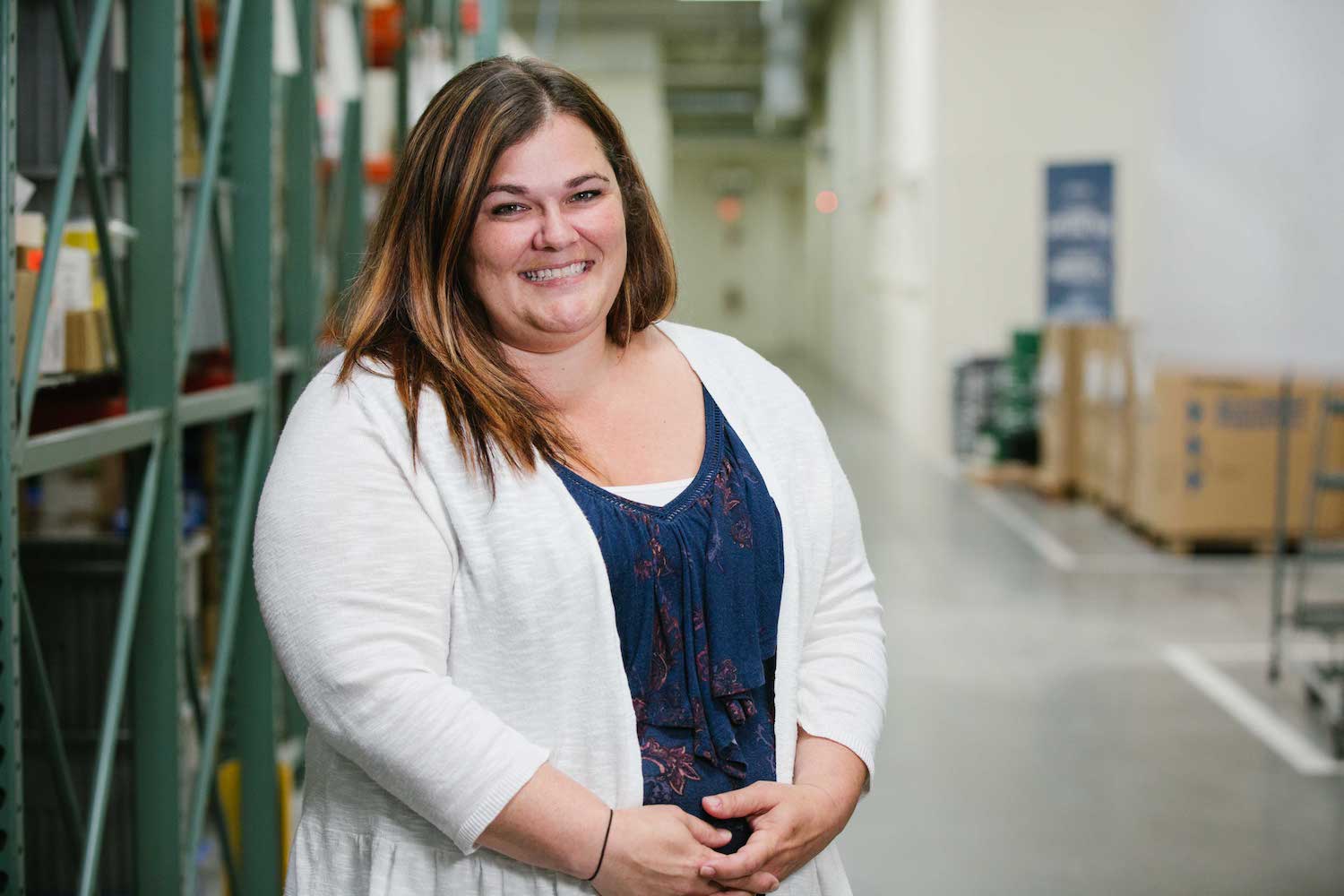 Montessia 
Continuous Improvement Specialist
Delta Systems Employee Since 2004
"My favorite part about working here is that I get to learn something new every day. And my manager gives me the opportunity to do that. If you are willing to learn, there is always someone here who is willing to teach you."