Ohio EPA recognizes Delta Systems with Environmental Excellence Award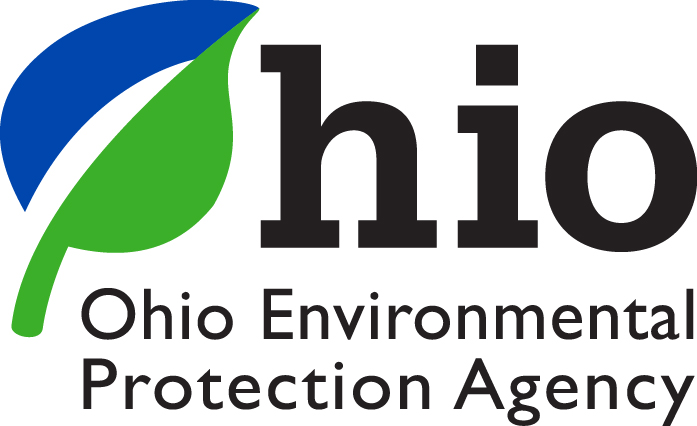 Oct. 31, 2018, COLUMBUS, Ohio--Ohio EPA Director Craig W. Butler presented five Encouraging Environmental Excellence (E3) Platinum Level awards today at the Agency's Compliance Assistance Conference in Columbus.
Ohio's E3 Program recognizes businesses, nonprofits and government agencies for going above and beyond compliance with requirements while demonstrating environmental excellence. Platinum Level is the highest level award. Platinum recognizes organizations that have expanded their environmental programs beyond their own facility to make a positive impact on the surrounding community.
The E3 program also provides Gold, Silver and Achievement levels of recognition. An organization can work through levels of recognition including Achievement at the base level; Silver Level recognizing outstanding accomplishments in environmental stewardship; and Gold Level recognizing comprehensive environmental stewardship programs. All levels require a commitment to meet or exceed environmental regulatory requirements.
SILVER LEVEL:  Two organizations are being recognized at the Silver Level.
Delta Systems

 

(Streetsboro) – Delta's projects include using recycled plastic in its products, improving its molding system to eliminate plastic scrap and sending defective parts to be recycled.
Samuel Packaging Systems Group

 

(Heath) – SPSG installed a one-of-a-kind heat treating line that uses non-toxic metal as a quench medium, preventing the release of 1,885 pounds of lead particulate into the environment and reducing hazardous waste generated by 18,000 pounds per year.
Original article posted on Ohio EPA website