Delta Systems releases new touch screen display ~ Lawn & Landscape Magazine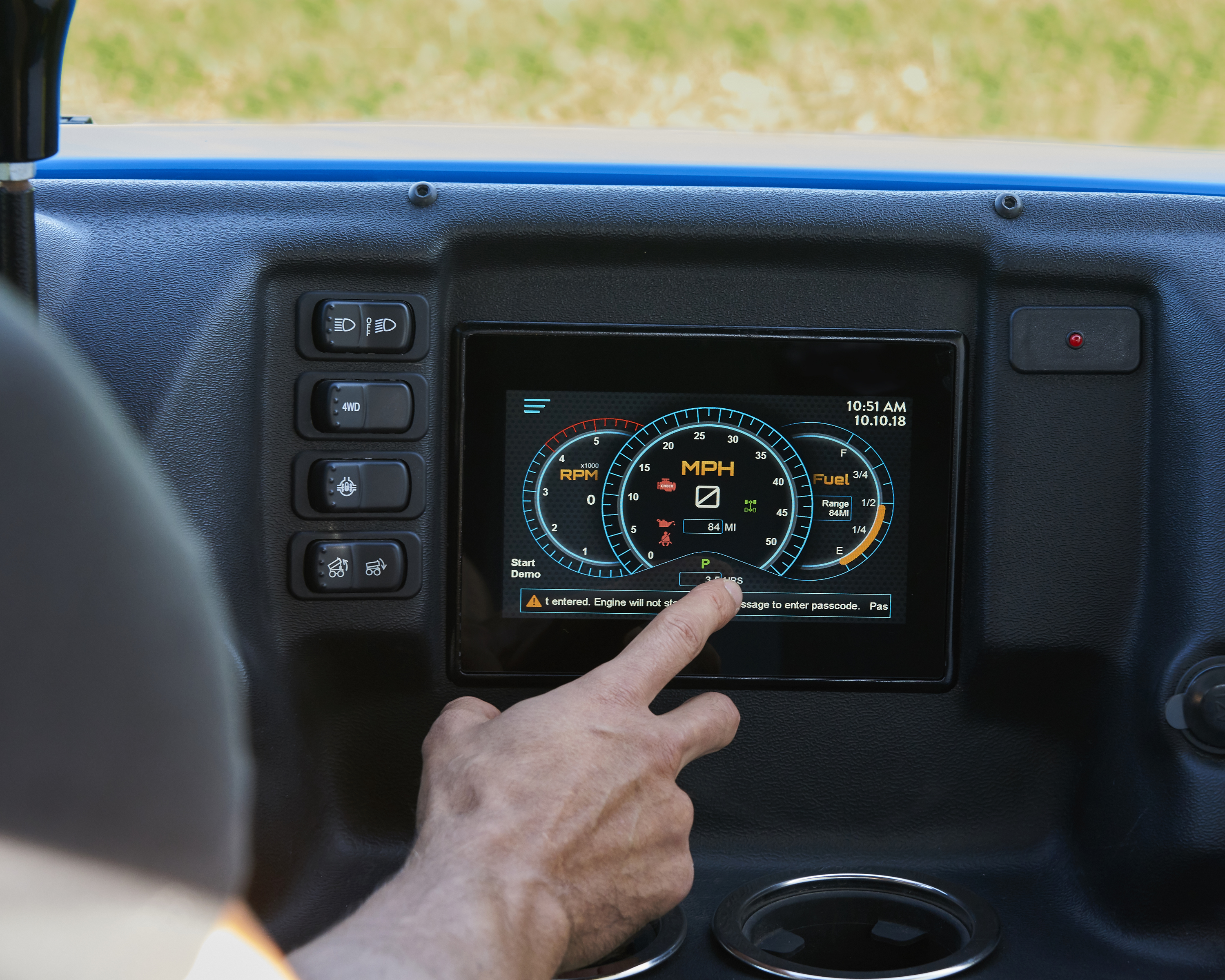 Delta Systems has released its new CAN-bus capable, full-color 7-inch Advanced Touch Screen Display, designed to bring an operator-focused dashboard to keep drivers in command of sophisticated technology. 
Designed for utility vehicles, power sports equipment, outdoor power equipment and more, this Human Machine Interface (HMI) provides at-a-glance notifications and simple operator interactivity. Delta Systems' CAN-bus capable touch screen provides operators with a full view of functionality with an intuitive interface for vehicle and equipment troubleshooting.
Original article posted on Lawn & Landscape Magazine >>