Product Testing + Analysis
At Delta Systems, Quality and Safety are our heritage. (In fact, around here, we say it's built into our DNA.) That's why it's only natural that we have best-in-class testing facilities at our manufacturing headquarters.
Vertically integrated into the engineering, design and innovation processes, our testing laboratories ensure our products operate reliably in the most challenging conditions. And not just for the first 10 cycles. We test our product performance for product life.
We maintain Environmental, Electrical and Product Integration testing laboratories, all adhering to industry established reliability and testing standards. Our testing capabilities include:
HALT/HASS Testing
HALT and HASS are accelerated stress product testing techniques. This type of testing simulates the long-term use of electronics components products, and ensures the durability of every product we create.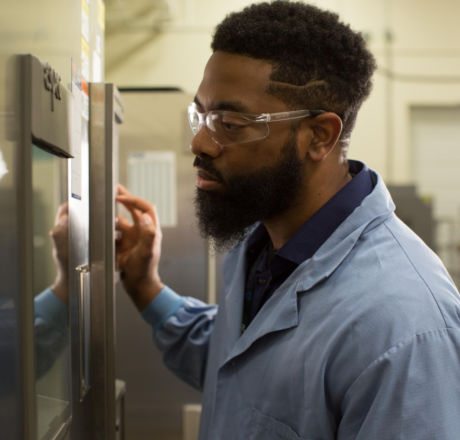 Environmental Testing
Our environmental test lab exposes our products to various demanding conditions, such as water ingress, salt fog, temperature extremes and vibration. We build our electronic parts to keep performing, even in tough conditions.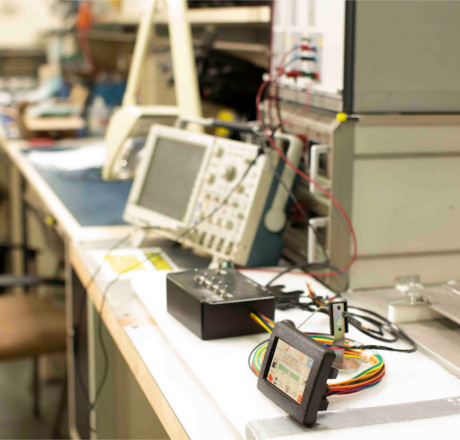 Electronics Testing
We conduct an extensive array of electrical testing to ensure safety and functionality for our products. We expose our electronic products to extreme voltage and current conditions along with various electronic simulations to ensure the sustained performance of our electrical circuits.