Delta Systems' Safety Logic Controllers are a Bluetooth-capable, modular device that allows both connectivity and customization. This solution offers:
Interlock logic
SAE-J1939 protocol for Diagnostics
Bluetooth Low Energy to a Mobile device
IP67 rating
Offering the option of CAN or Bluetooth is the most complete solution for OEMs desiring as much information as possible with the easiest way of retrieving diagnostic data from their equipment. Desired features are anything that could be measured by a controller. Those features could include, but not necessarily be limited to, the following: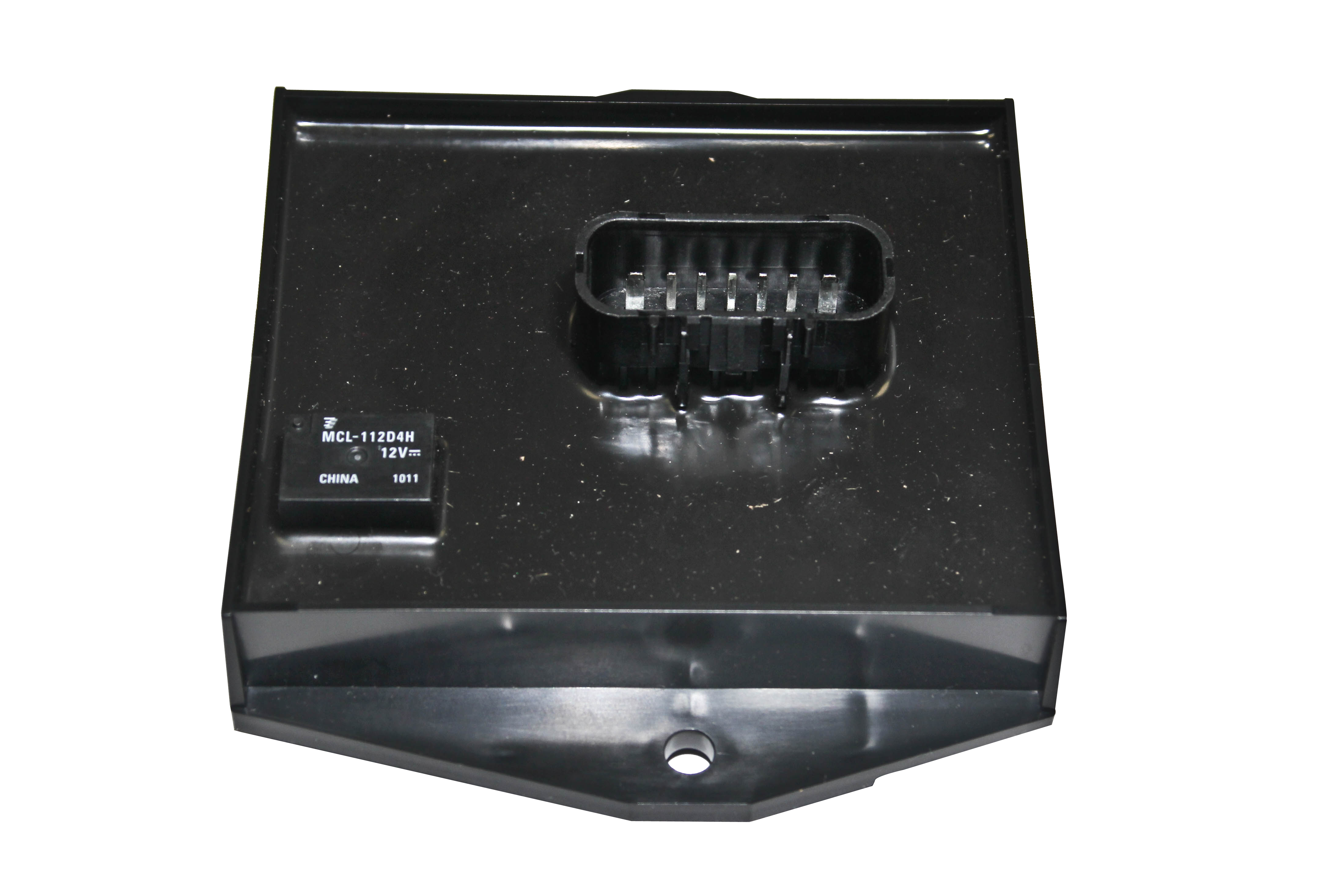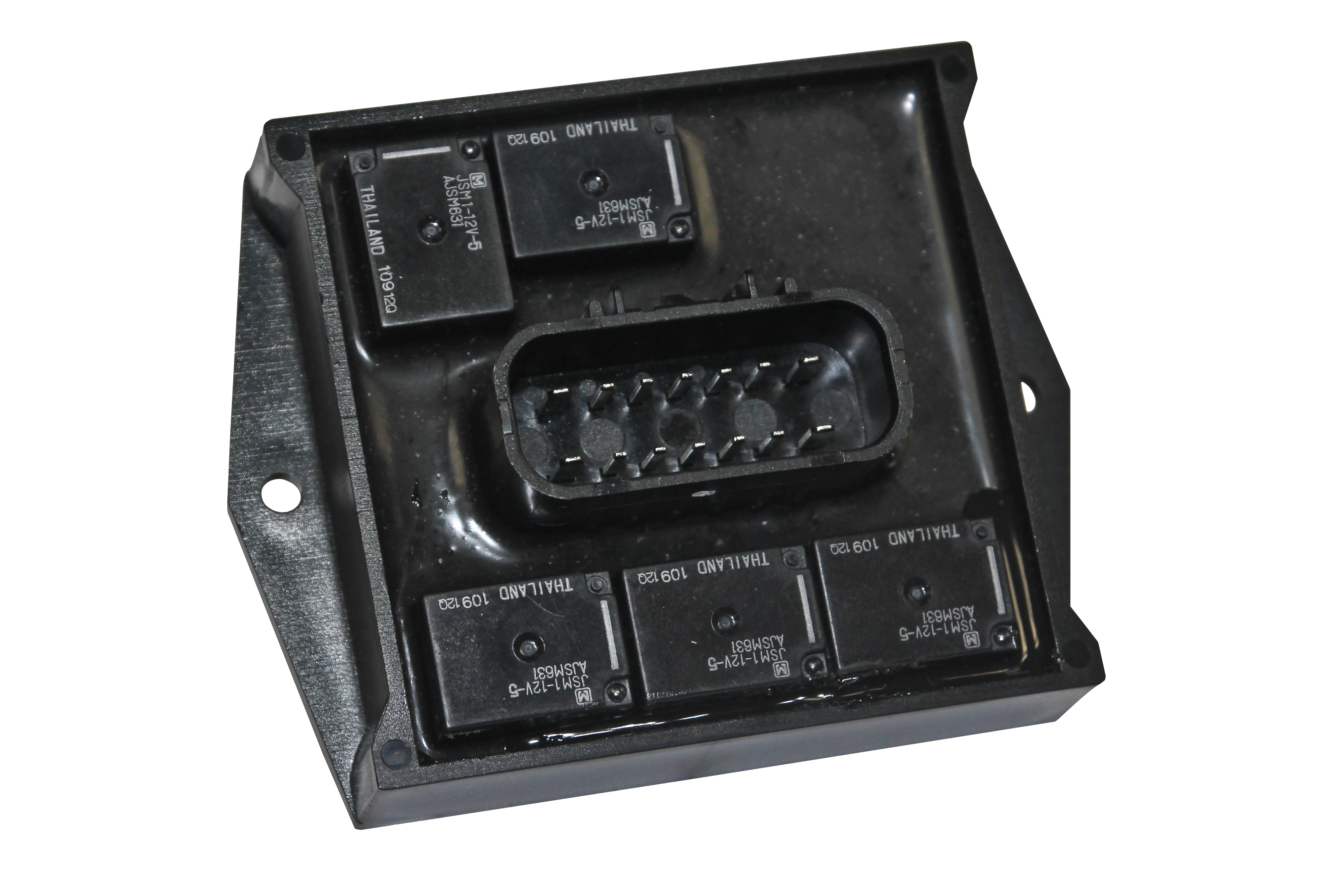 Arms position Sensing
Battery Voltage
Deck Lift Switch 
Deck Lift Relay
Diagnostic LED Out
Engine Oil Pressure Sensor or Switch 
Engine Temperature Sensor or Switch 
Engine Speed/RPM
Fuel Solenoid Control
Fuel Level Sense
Glow Plug Out
Key Start Switch 
Key Switch 
Magneto
Magneto Engine Kill Out
Neutral 
Out of Seat Switch Kill 
Park Brake 
PTO Hour Meter
PTO Clutch Coil 
PTO Current Sensing
PTO ON/OFF Sensing
Seat Switch 
Starter Control 
SAE-J1939
Communication
Bluetooth Connectivity 
Delta Systems' Safety Logic Controllers with CAN and optional Bluetooth give operators the control and a great chance to advance technology in the outdoor power equipment industry and provide vital diagnostic information for the end user or dealer.
These controllers offer a high level of logic without the need for complex switching done currently through expensive harness runs and installations.
With the growing number of EFI engines and complex systems and displays, it is important to mechanics and maintenance technicians to have access to critical information about their units to keep them running.