Your trusted partner, from design concept through manufacturing and delivery
Our Design Engineering expertise begins with our innovative staff, driven to create better products and do more. We're fast, curious learners, and we don't stop questioning and refining until it's right.
With all the necessary services to take you from concept to production, our multi-disciplinary engineering staff works hard to understand your requirements and deliver intuitive and modern solutions to your technology challenges.
The Delta's Design Engineering distinction is in…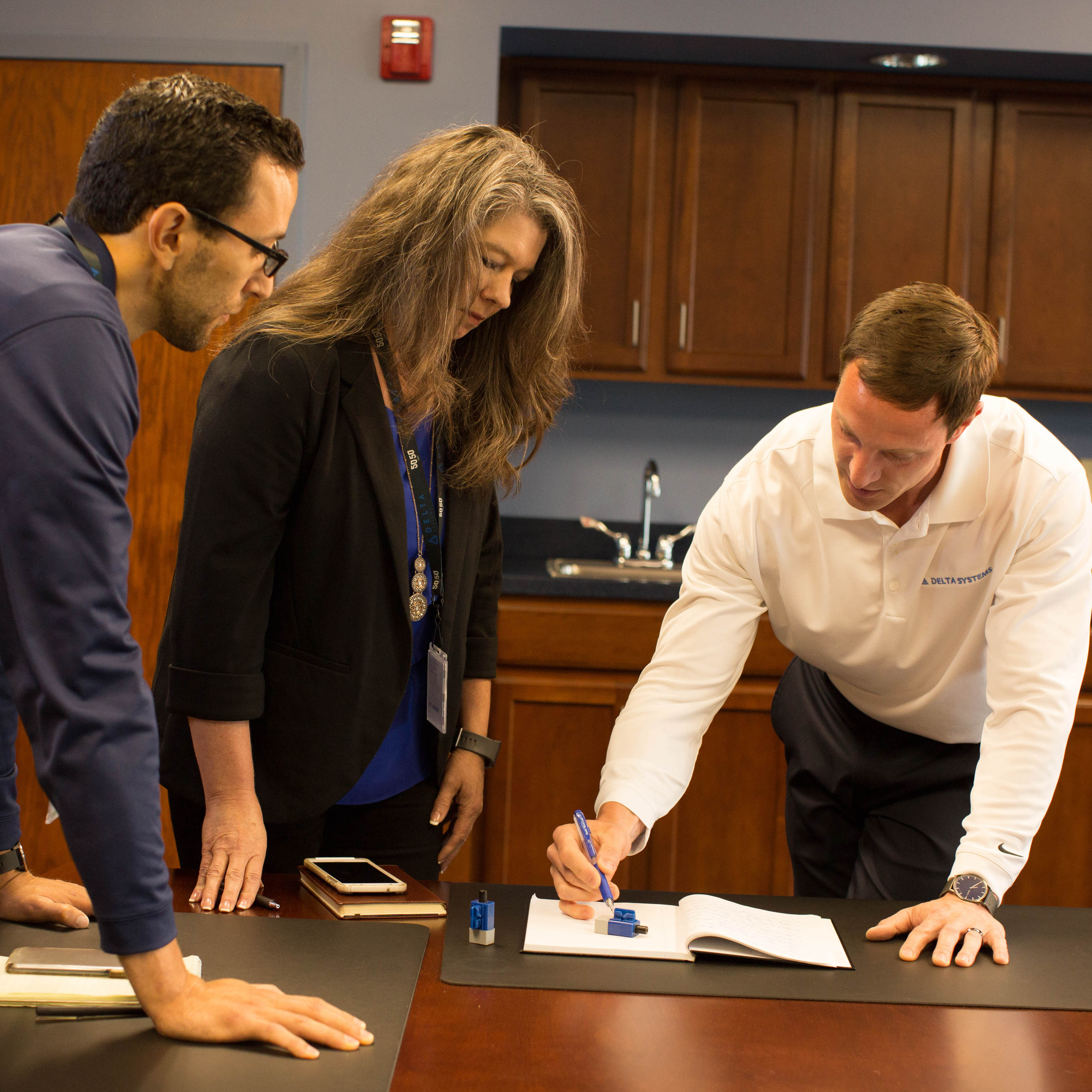 Our Industry Expertise
For more than 45 years, we've supplied the outdoor power equipment industry and adjacent markets with rugged electronics components designed to meet specialized applications. Our unique knowledge of industry standards, usage requirements, competitive landscapes and consumer desires allows us to serve as an extension of our customers' Engineering teams. You can rely on us to help define what your products need to do, design and build them to spec, and get them to market faster.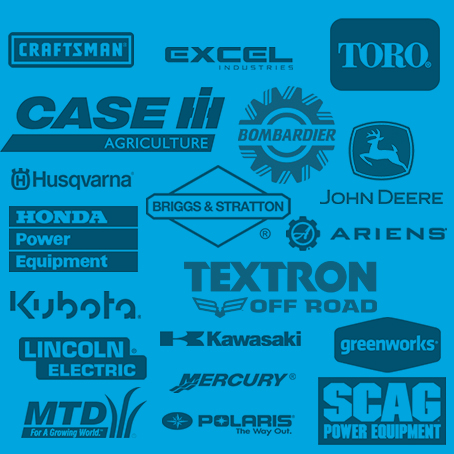 Our Customer Partnerships
We are relationship-driven. Our customers work directly with our product designers, so nothing is "lost in translation." We tailor designs to meet your needs and can also help you anticipate your requirements. We excel at incorporating the latest technologies into our designs to redefine the user experience and differentiate your equipment in the marketplace.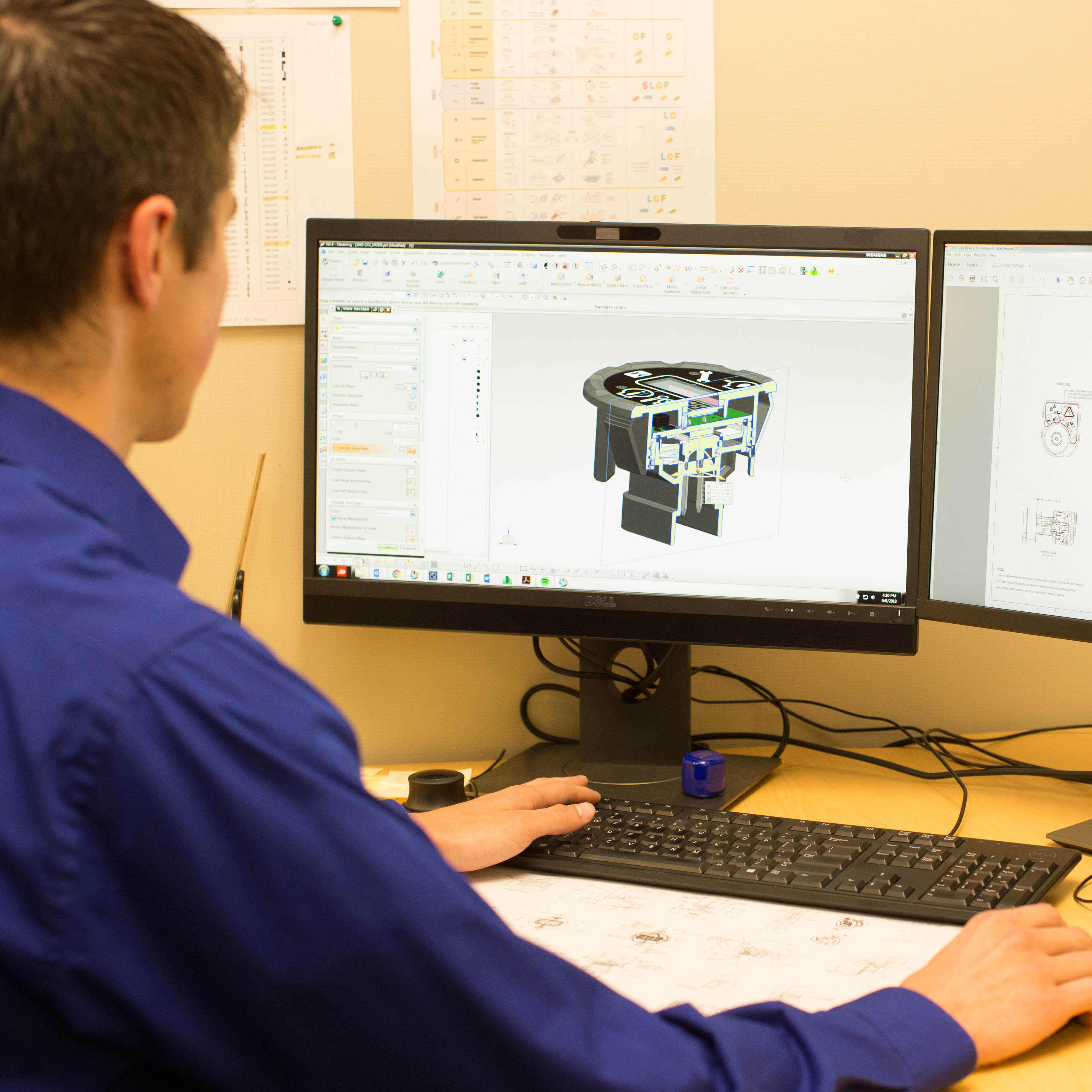 Our Methodologies
We specialize in design thinking, adopting a holistic, human-centered approach to problem-solving and innovation. This process allows us to clearly define challenges and develop enriching solutions to meet those needs in timely ways. Delta is also a Lean Six Sigma manufacturer, and we incorporate those principles into our Design Engineering processes to ensure repeatability and quality. All new products and electronic components solutions go through a stage-gate process, which offers a continuous feedback loop throughout each step of the product development cycle. These principles help us identify, control and remove barriers to product evolution.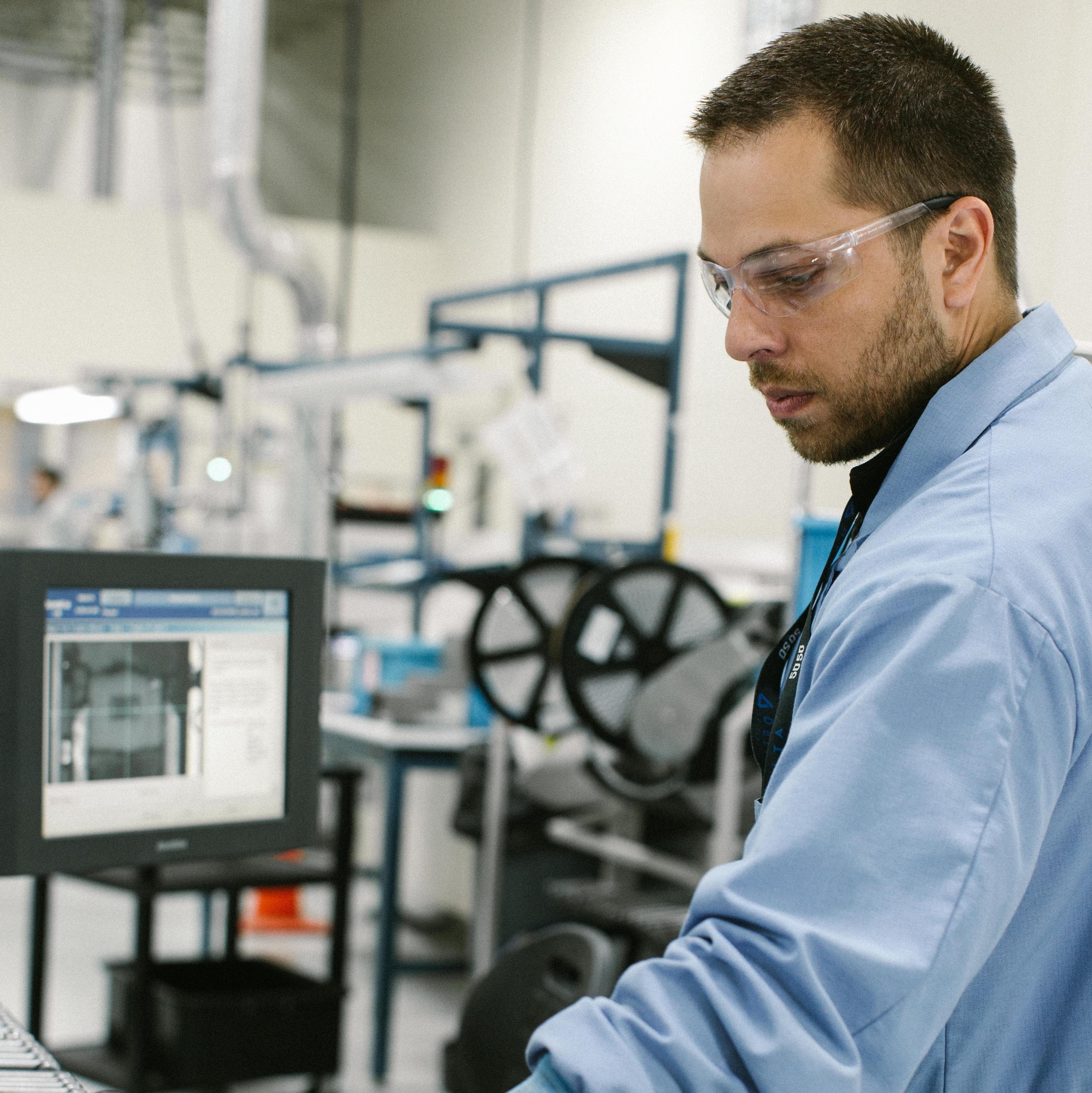 Our Specialities
Our multi-disciplinary Engineering team understands your needs and delivers reliable, intuitive, next gen electronic components solutions. We are well-versed in mechanical design, electrical design and firmware design. Our engineers can tackle the most complex and challenging projects. Let's talk today about how Delta can help you find a custom solution for your needs.